EV olive oil Verna
Verna extra virgin olive oil is medium fruity, slightly bitter with spicy notes. It is a low acidity oil with a high amount of peroxides. It is a product that has antioxidant substances and vitamins that are important for our health.
Oil obtained from local olives, harvested in the hills of Abruzzo. Olives are mainly of the "Gentile di Chieti" variety. Guaranteed 100% Italian origin.
A medium intense oil that does not cover but enhances the flavour of all dishes.
OTHER PRODUCTS FROM THE SAME MANUFACTURER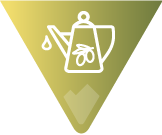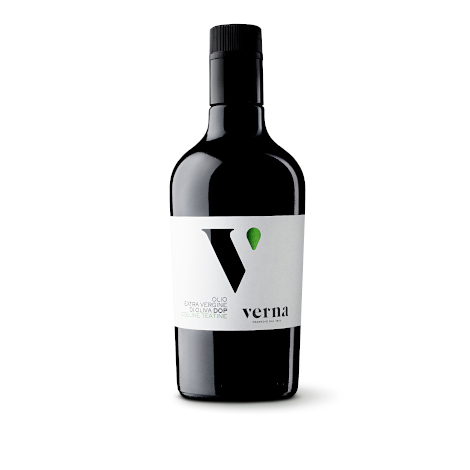 PDO EV olive oil – Colline Teatine
from Producer Frantoio Oleario Verna
VIEW PRODUCT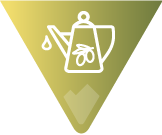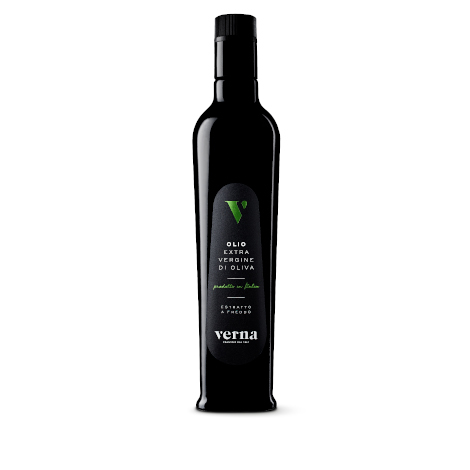 EV olive oil Verna
from Producer Frantoio Oleario Verna
VIEW PRODUCT