EVOObio Ascolana Tenera Organic EV olive oil
A genuine and delicate mono cultivar, an intense and harmoniously fruity on the nose, herbaceous with a good aromatic depth and a prevailing hint of tomato, as well as a bit of artichoke and almond. It is spicy and bitter with medium intensity which make it delicate on the palate, with hints of almond, artichoke and tomato that fade into slightly bitter notes of Mediterranean herbs. Green leaf colour with straw yellow reflections. Medium fluidity.
Food Pairings: white meat, vegetables and legumes.
Bottle size 0.25l
SIMILAR PRODUCTS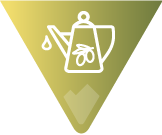 Agresto – aceto dolce a base di mosto
from Producer La Bona Usanza
17.9 €
Generalmente spedito in 24 ore
VIEW PRODUCT
OTHER PRODUCTS FROM THE SAME MANUFACTURER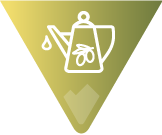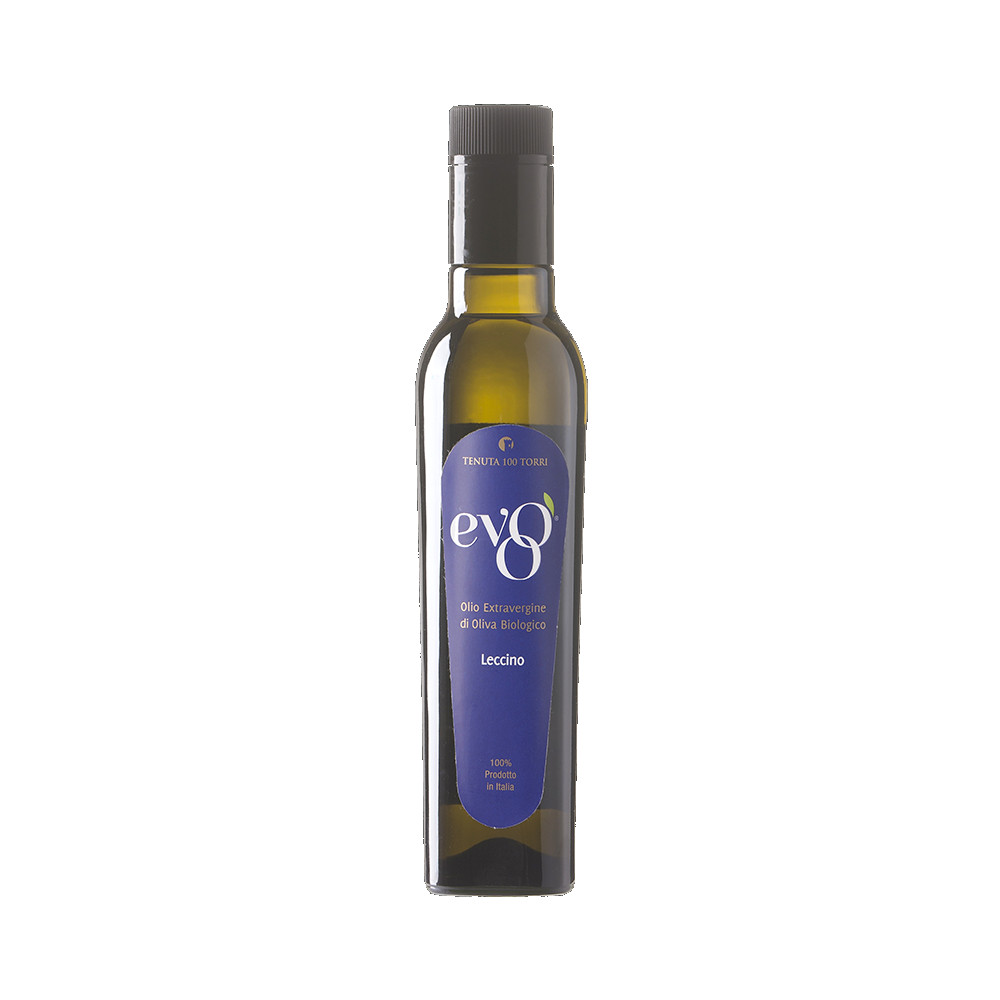 EVOObio Leccino Organic EV olive oil
from Producer Tenuta 100 Torri
VIEW PRODUCT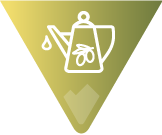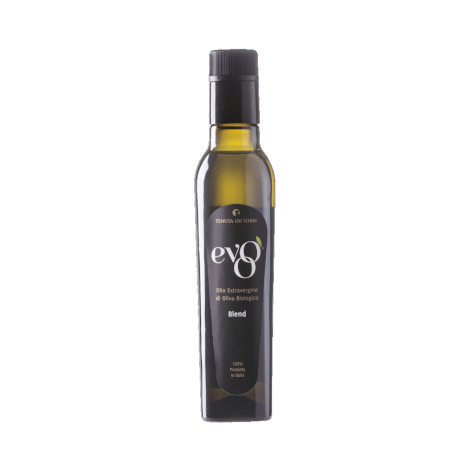 EVOObio Blend Organic EV olive oil
from Producer Tenuta 100 Torri
VIEW PRODUCT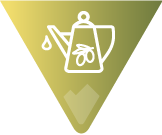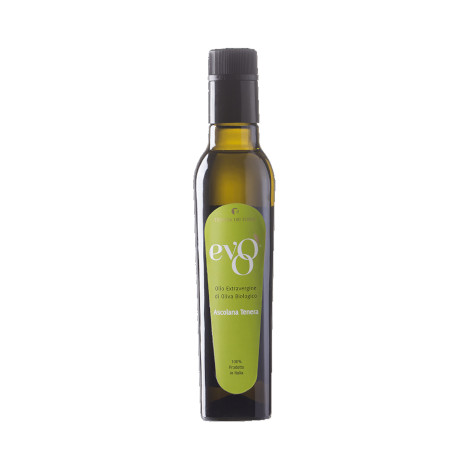 EVOObio Ascolana Tenera Organic EV olive oil
from Producer Tenuta 100 Torri
VIEW PRODUCT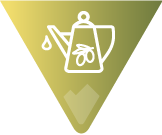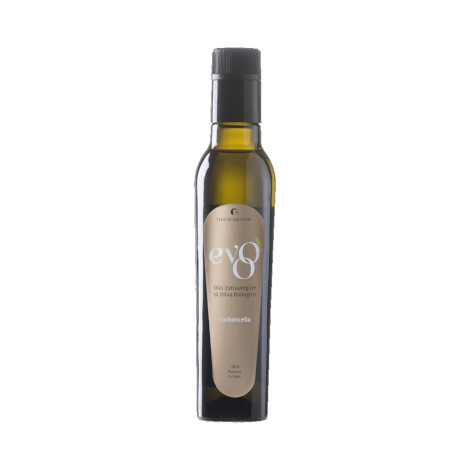 EVOObio Carboncella Organic EV olive oil
from Producer Tenuta 100 Torri
VIEW PRODUCT