Wholemeal broad bean flour – Valentino
It is flour obtained by working peeled beans on natural millstones. This legume, compared to others, has a lower caloric intake and contains carbohydrates to a lesser extent.
Wholemeal flour of broad beans can be used in combination with the wheat groats for the preparation of doughs and yeast based doughs ensuring the lowering of glycemic index.
* The product may contain traces of gluten.
SIMILAR PRODUCTS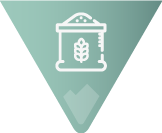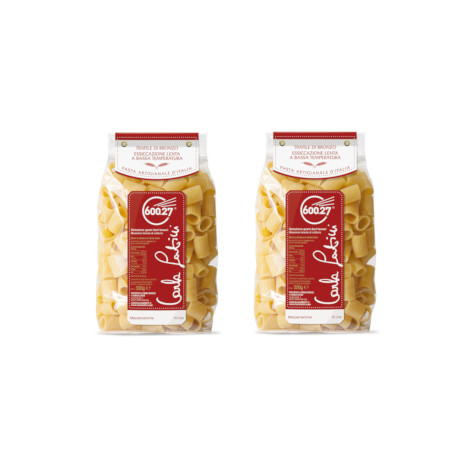 Mezzemaniche – pasta 100% artigianale Italiana – grano duro coltivati e macinati in Italia ad essicazione lenta in bronzo – 2x500g Carla Latini dal 1990 ad oggi
from Producer Pastificio Carlo Latini
12.9 €
Generalmente spedito in 24 ore
VIEW PRODUCT
OTHER PRODUCTS FROM THE SAME MANUFACTURER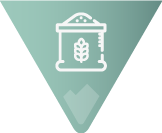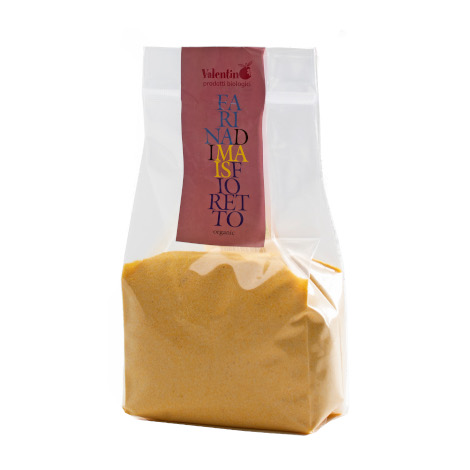 Fioretto corn flour – Valentino
from Producer Valentino Prodotti Biologici
VIEW PRODUCT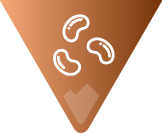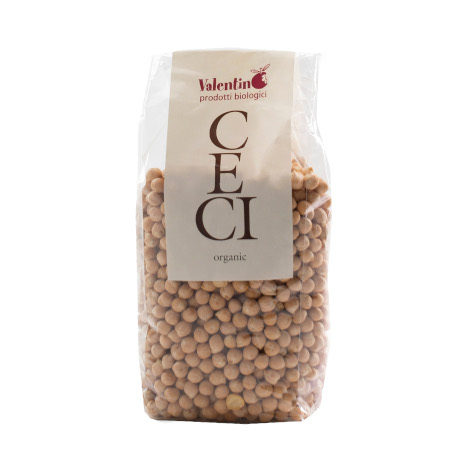 Chickpeas – Valentino
from Producer Valentino Prodotti Biologici
VIEW PRODUCT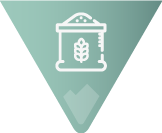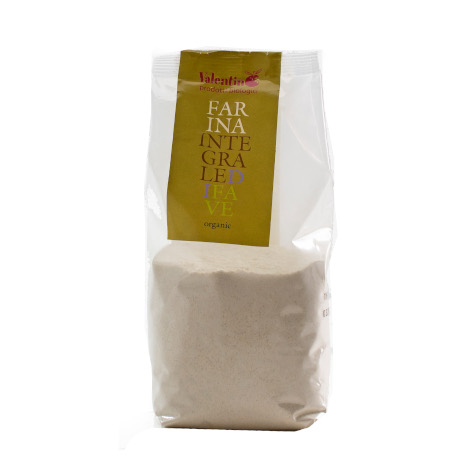 Wholemeal broad bean flour – Valentino
from Producer Valentino Prodotti Biologici
VIEW PRODUCT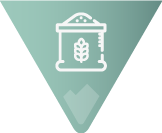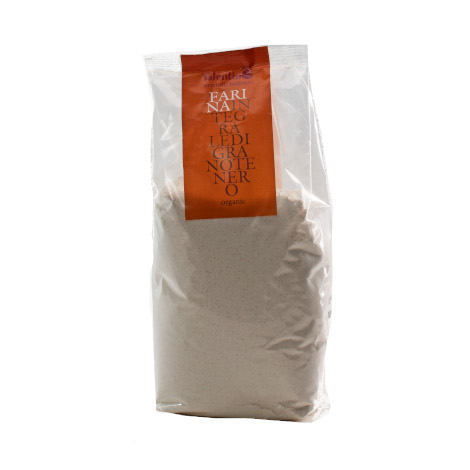 Wholemeal soft wheat flour – Valentino
from Producer Valentino Prodotti Biologici
VIEW PRODUCT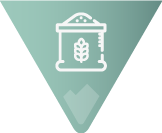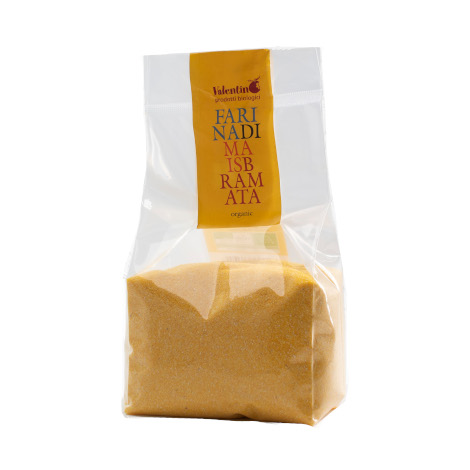 Bramata corn flour – Valentino
from Producer Valentino Prodotti Biologici
VIEW PRODUCT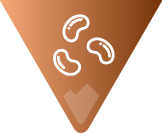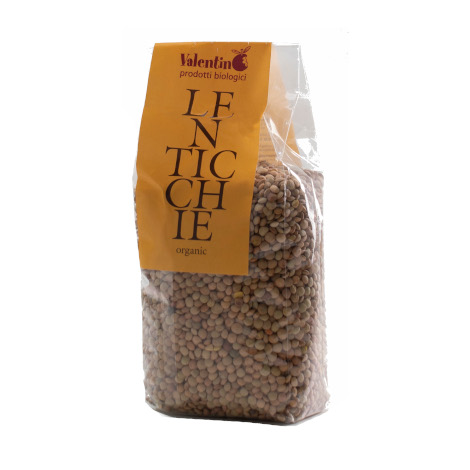 Organic lentils – Valentino
from Producer Valentino Prodotti Biologici
VIEW PRODUCT