Fioretto corn flour – Valentino
Corn flour obtained from the milling of yellow corncobs. The production process consists in cleaning, grinding and calibration of flour.
The groats, depending on the granulometry (grain size), are sold as Fioretto (finer) and Bramata (larger). Bran and middlings are destined for different purposes.
The seed is used for the production of oil.
* The product may contain traces of gluten.
SIMILAR PRODUCTS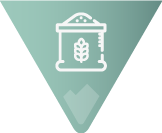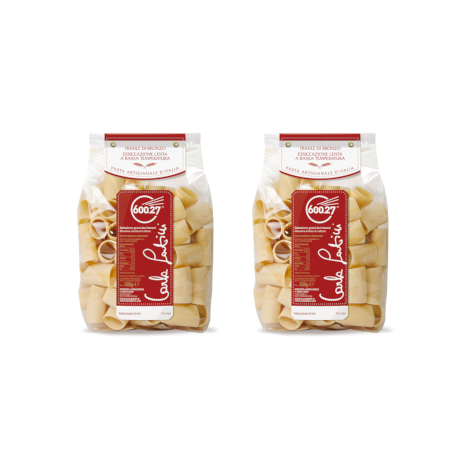 Mezzi paccheri – pasta 100% artigianale Italiana – grano duro coltivati e macinati in Italia ad essicazione lenta in bronzo – 2x500g Carla Latini
from Producer Pastificio Carlo Latini
12.9 €
Generalmente spedito in 24 ore
VIEW PRODUCT
OTHER PRODUCTS FROM THE SAME MANUFACTURER