Frà Pasquale organic EV olive oil
Organic Italian extra virgin olive oil.
Mono cultivar: Raggiola.
At the opening it is intensely herbaceous with thyme and artichokes on the nose. White peaches announce themselves so it becomes more fruity on the palate, even with some bitterness up to the spiciness of the green pepper that elegantly accompanies you with its aftertaste.
SIMILAR PRODUCTS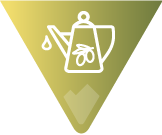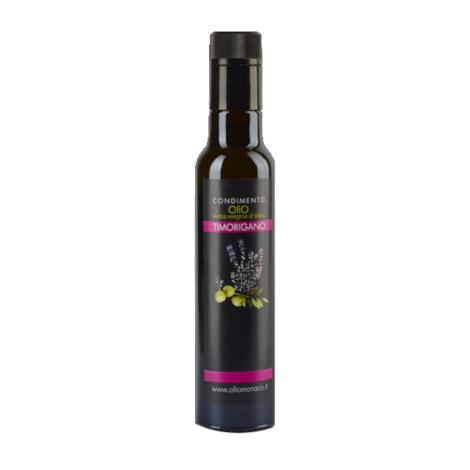 Thyme and oregano flavoured EV olive oil
from Producer Azienda Agricola Biologica Monaco
VIEW PRODUCT
OTHER PRODUCTS FROM THE SAME MANUFACTURER