Fresh sheep milk cheese with rocket
Primosale is a fresh cheese, made from sheep's milk, enriched with rocket leaves.
It is cylindrical and the rind is very thin, light yellow.
The taste is very savoury and slightly spicy, also due to the addition of rocket, while the holes are absent.
OTHER PRODUCTS FROM THE SAME MANUFACTURER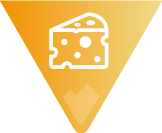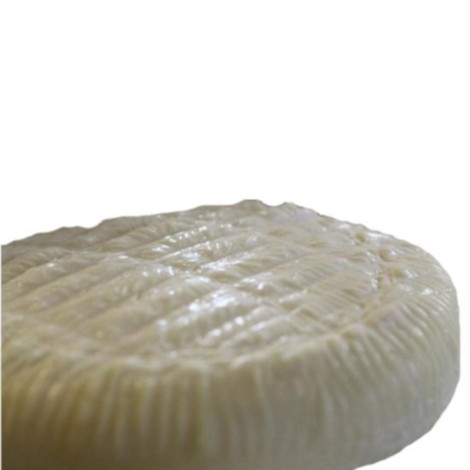 Fortunata – Soft cheese
from Producer Fattoria Angolo di Paradiso di Mulo Roberto Filippo
VIEW PRODUCT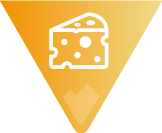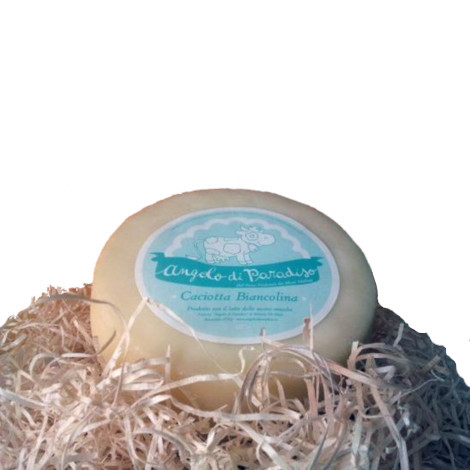 Biancolina – Aged soft cheese
from Producer Fattoria Angolo di Paradiso di Mulo Roberto Filippo
VIEW PRODUCT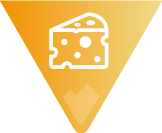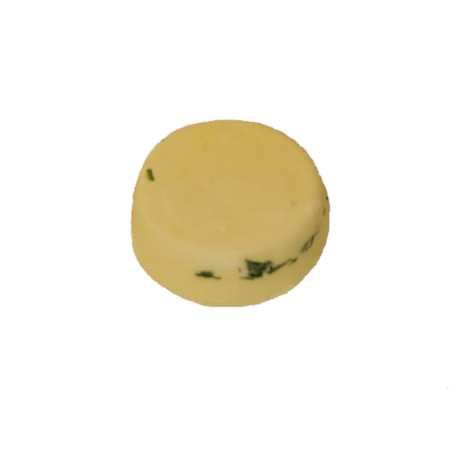 Fresh sheep milk cheese with rocket
from Producer Fattoria Angolo di Paradiso di Mulo Roberto Filippo
VIEW PRODUCT