Fusilli pasta
Regina dei Sibillini
Everyone loves the beautiful spiral shape of fusilli pasta, especially children, which also allows for an exceptional ability to retain sauce.
It's dynamic shape is achieved by the continuous synchronized movement of the screw that pushes through the dough during the pasta making process.
Length: 40 mm
Diameter: 12 mm
Cooking time: 6-8 mins.
SIMILAR PRODUCTS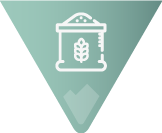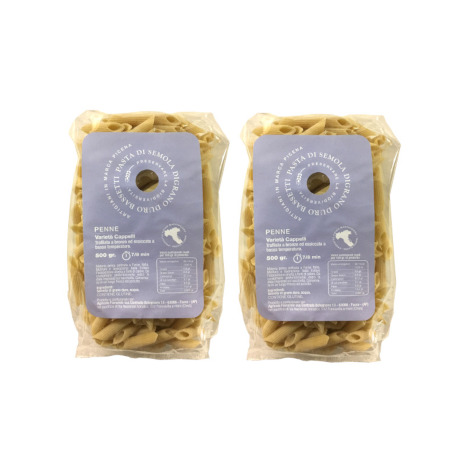 Penne varietà Cappelli – 2 pacchi da 500 gr
from Producer Azienda Agricola Fienarolo
11.5 €
Generalmente spedito in 24 ore
VIEW PRODUCT
OTHER PRODUCTS FROM THE SAME MANUFACTURER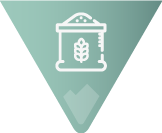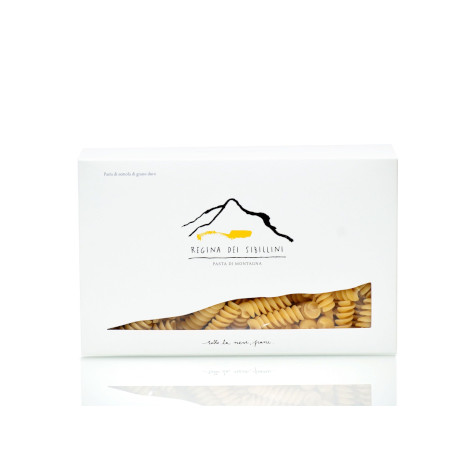 Fusilli pasta
from Producer Regina dei Sibillini
VIEW PRODUCT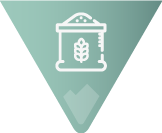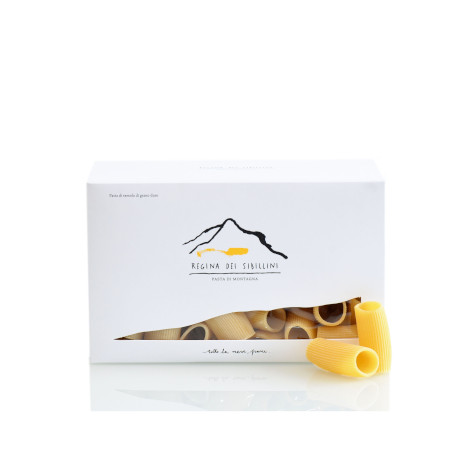 Ceppi pasta
from Producer Regina dei Sibillini
VIEW PRODUCT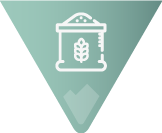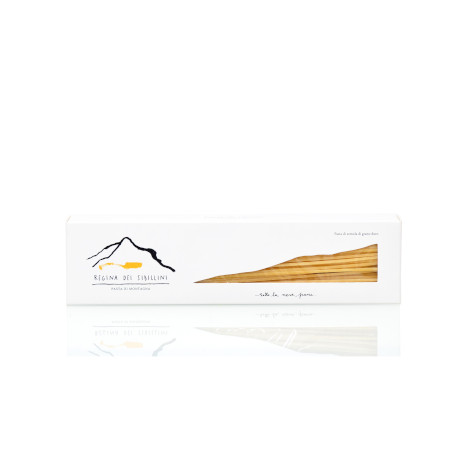 Stringhette pasta
from Producer Regina dei Sibillini
VIEW PRODUCT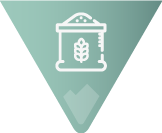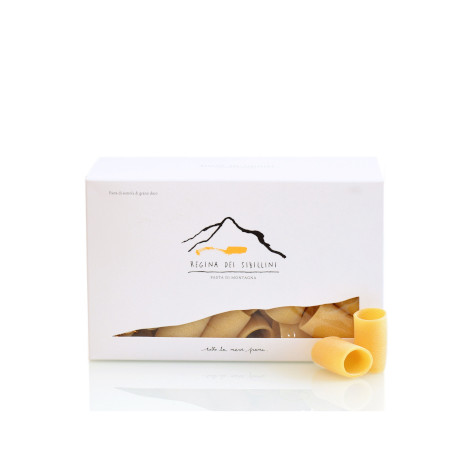 Paccheri pasta
from Producer Regina dei Sibillini
VIEW PRODUCT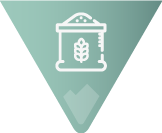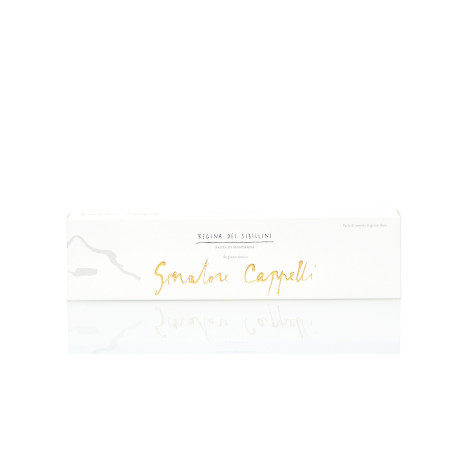 Senatore Cappelli spaghetti pasta
from Producer Regina dei Sibillini
VIEW PRODUCT