Confettura extra Mela Verde 100% artigianale – NO COLORANTI, NO CONSERVANTI – GLUTEN FREE prodotta a Cantiano 225g
This extra jam of Az. Agr. Morello Austera is born from the selection of green apples typical of the central area of Italy that crosses the Marche and Umbria regions.
Green apples of ancient origin, take different names if they are tasted in Umbria or Marche. They are known as "Conventine" by the inhabitants of the Marche region and as "Comentine" from Cantiano (PU) to Umbria. These green apples represent today a rare example of arboreal, rustic and vigorous plants, to be protected.
The fruits, medium to large in size and oblong in shape, are harvested in autumn when their skin takes on shades of yellowish green and enhance the typical rusty lenticels. The production method aims to preserve the aromas and freshness of the fruit.
Apples (about 60%) are delicately worked with white granulated sugar and lemon peel. By using 100 g of selected apples for every 100 grams of jam, Azienda Morello Austera creates an extra jam of character that preserves the taste, vigour and the crisp aroma of these precious and ancient apples.
Amazon.it Price: 13.39 (as of 28/11/2023 20:33 PST- Details)
€
SIMILAR PRODUCTS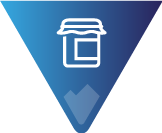 Confettura di mele e peperoncino – 100gr – Villa Ugolini
from Producer Villa Ugolini
8.95 €
Generalmente spedito in 24 ore
VIEW PRODUCT
OTHER PRODUCTS FROM THE SAME MANUFACTURER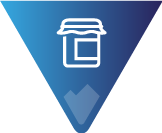 Confettura extra Mela Verde 100% artigianale – NO COLORANTI, NO CONSERVANTI – GLUTEN FREE prodotta a Cantiano 225g
from Producer Azienda Agricola Morello Austera
13.39 €
VIEW PRODUCT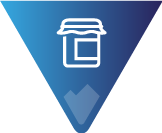 Azienda Agricola Morello Austera Confettura extra di visciola – 225gr
from Producer Azienda Agricola Morello Austera
13.39 €
VIEW PRODUCT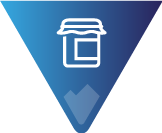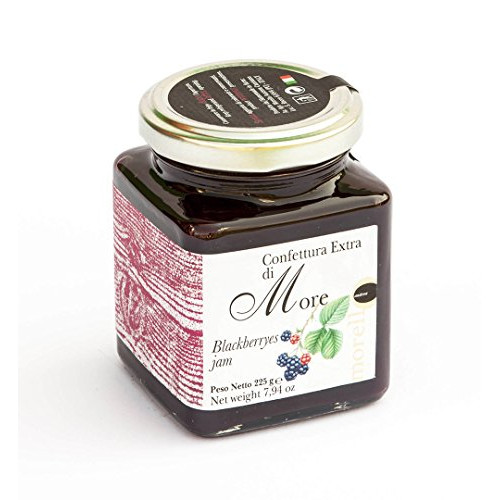 Confettura extra di more 100% artigianale prodotta in Italia senza coloranti né conservanti – 225g
from Producer Azienda Agricola Morello Austera
13.39 €
VIEW PRODUCT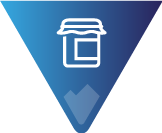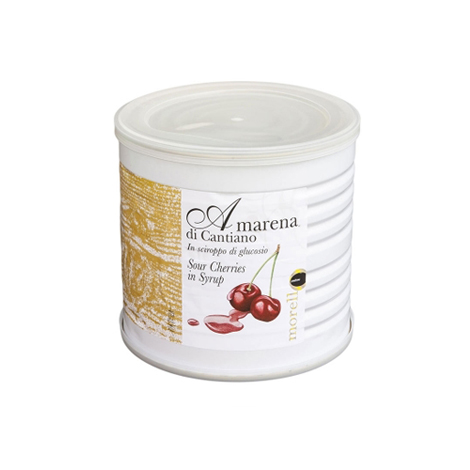 Cantiano sour cherries in syrup
from Producer Azienda Agricola Morello Austera
VIEW PRODUCT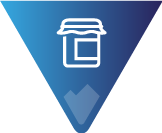 Azienda Agricola Morello Austera Amarena di cantiano – 335gr
from Producer Azienda Agricola Morello Austera
13.9 €
VIEW PRODUCT