Green tomato, vanilla and rum jam
Ingredients: Green tomatoes, sugar, lemon juice, vanilla, rum. The neutral taste of the tomatoes collected at the end of the harvesting period in the fields surrounding the farm is accompanied by the fragrant notes of natural vanilla and barrel-aged rum.
Food pairings: Excellent with aged cow milk cheese. Ideal to combine with savoury shortcrust pastry.
Taste: Sweet and delicate.
Aroma: Vanilla and tomatoes.
SIMILAR PRODUCTS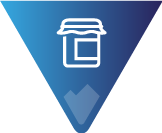 Il Carato Miele di Acacia in barrique – 250g
from Producer Azienda Agricola Giorgio Poeta
18.5 €
Generalmente spedito in 24 ore
VIEW PRODUCT
OTHER PRODUCTS FROM THE SAME MANUFACTURER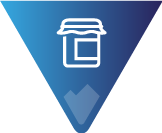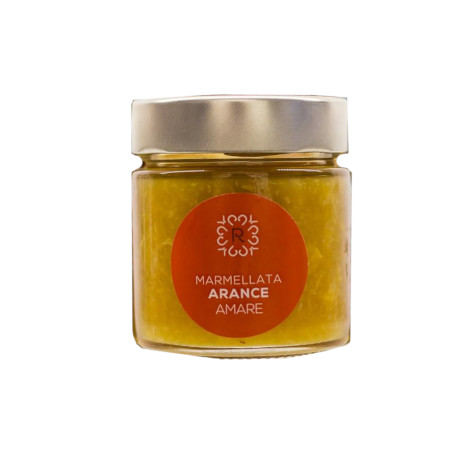 Bitter orange marmalade
from Producer Pierre Dolce al Cuore
VIEW PRODUCT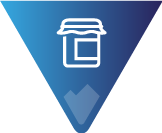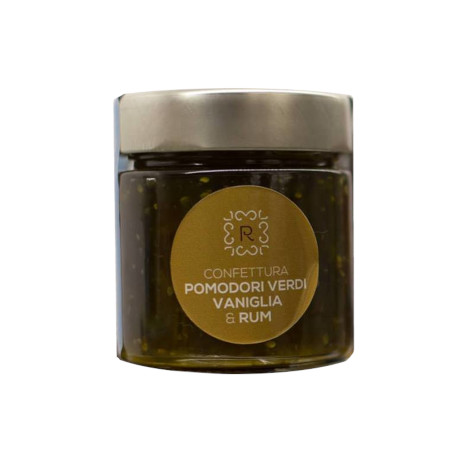 Green tomato, vanilla and rum jam
from Producer Pierre Dolce al Cuore
VIEW PRODUCT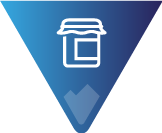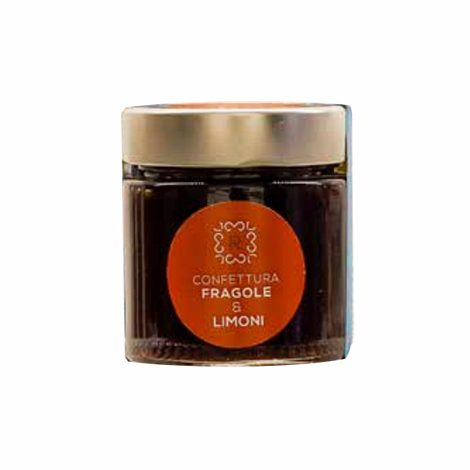 Strawberry and lemon jam
from Producer Pierre Dolce al Cuore
VIEW PRODUCT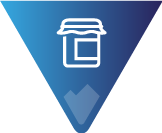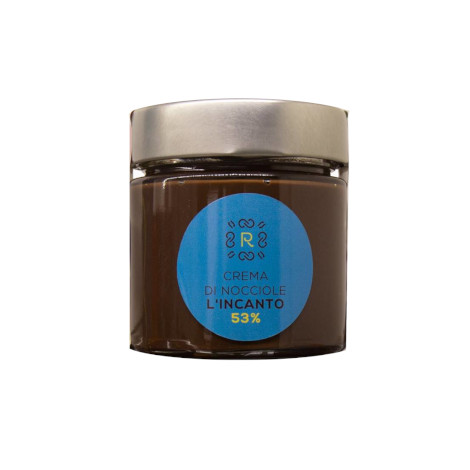 Hazelnut spread "L'incanto" 53%
from Producer Pierre Dolce al Cuore
VIEW PRODUCT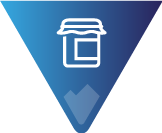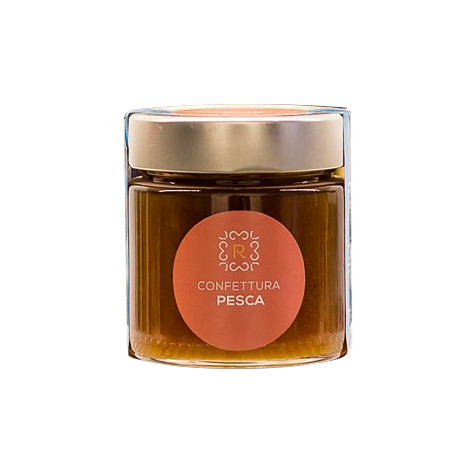 Peach jam
from Producer Pierre Dolce al Cuore
VIEW PRODUCT