Pasta Gualtiero Marchesi: i Trucioli – pasta 100% artigianale Italiana – 2x500g – Carla Latini
The great master chef of Italian cuisine decided to make and put his signature on a pasta format.
He consulted with his long-time friend Maurizio Riva, an Italian carpenter best known in the world of architecture, art and design, who suggested a pasta format very similar to wood shavings. Finally, the trucioli (wood shavings) were born, made from a mixture of Italian durum wheat and bronze wheat dried at 45 degrees.
They are big, thick, irregular pieces of pasta, just as Marchesi wanted them.
Cooking time is 14 minutes but they can withstand longer cooking without losing their form, basically, they cannot be overcooked.
They make a very good alternative to paccheri or schiaffoni pasta. Trucioli are very "greedy" for creamy or thick sauces such as velvety legumes or vegetable purees, combined with cheese, fish or meat. Perfect also cold for summer salads, or in hearty soups. The pasta pieces always stay separated and firm without losing their original shape.
12.5 €
OTHER PRODUCTS FROM THE SAME MANUFACTURER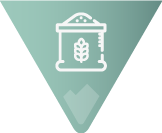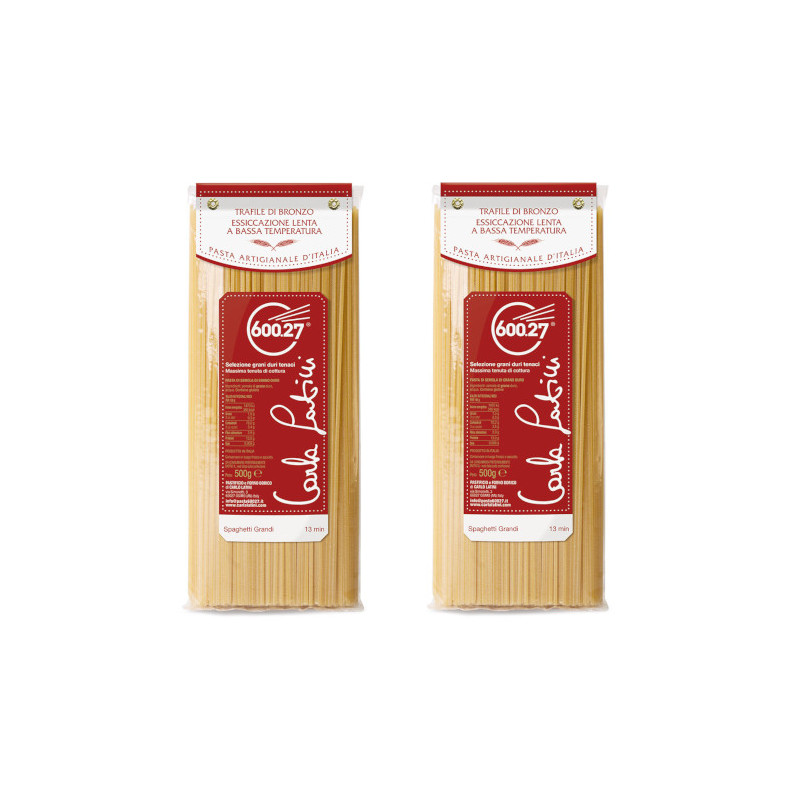 Spaghetti Grandi pasta 100% artigianale Italiana – grano duro coltivati e macinati in Italia ad essicazione lenta in…
from Producer Pastificio Carlo Latini
VIEW PRODUCT