Hazelnut spread "L'incanto" 53%
Ingredients: Hazelnuts, cocoa mass, cocoa butter, cocoa powder, sugar, rice oil, soy lecithin. This 53% hazelnut nougat cream is characterized by its strong chocolate flavour and pleasant persistence of hazelnut on the palate. It is a vegan cream with no added milk or butter also suitable for people intolerant or allergic to dairy products. It is advisable to consume the product at a temperature between 20/21 ° C.
Food pairings: Excellent for breakfast or a snack with some toasted bread, it can be used to stuff shortcrust pastry.
Taste: Persistent in the mouth, sweet and bitter.
Aroma: Intense hazelnut and cocoa.
SIMILAR PRODUCTS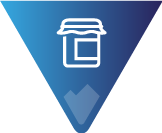 "La bomba" super energetico a base di miele – 250 gr – Gabannini energia dall'alveare
from Producer Apicoltura Gabannini
19.9 €
VIEW PRODUCT
OTHER PRODUCTS FROM THE SAME MANUFACTURER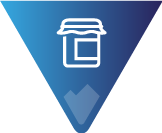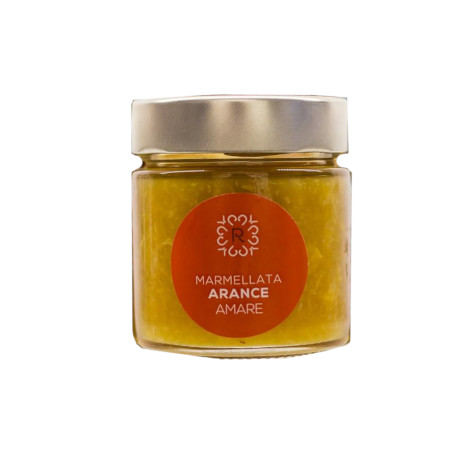 Bitter orange marmalade
from Producer Pierre Dolce al Cuore
VIEW PRODUCT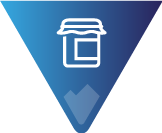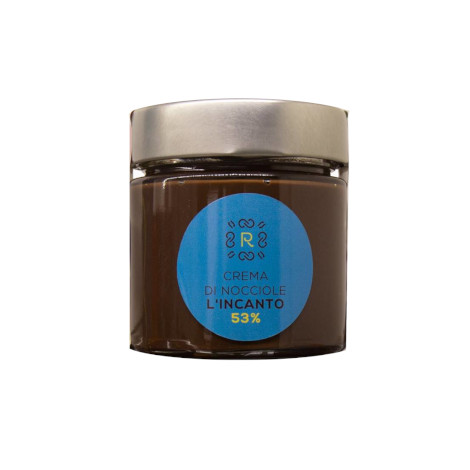 Hazelnut spread "L'incanto" 53%
from Producer Pierre Dolce al Cuore
VIEW PRODUCT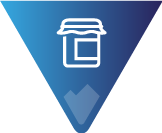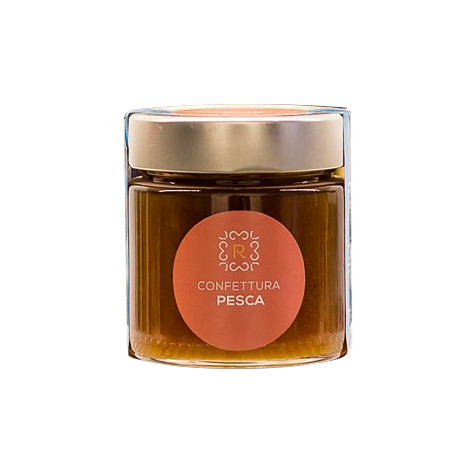 Peach jam
from Producer Pierre Dolce al Cuore
VIEW PRODUCT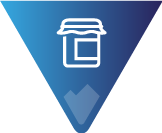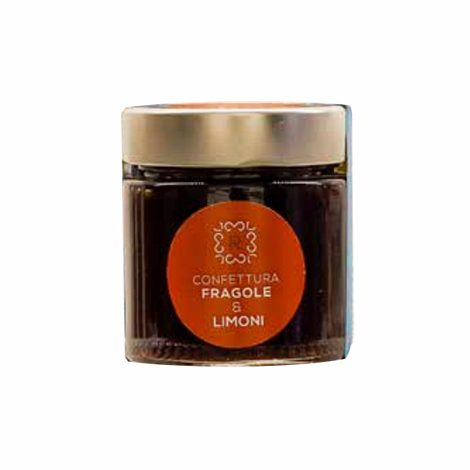 Strawberry and lemon jam
from Producer Pierre Dolce al Cuore
VIEW PRODUCT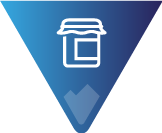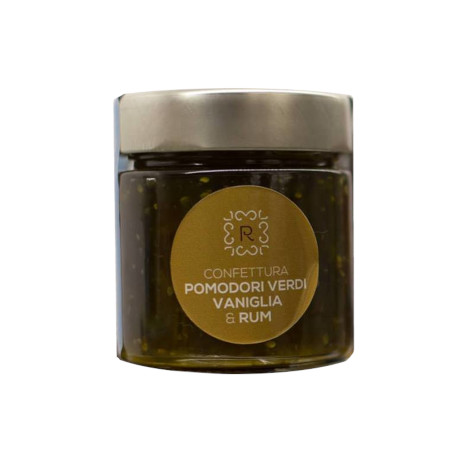 Green tomato, vanilla and rum jam
from Producer Pierre Dolce al Cuore
VIEW PRODUCT