Hemp seed EV olive oil
Extra virgin olive oil derived from the processing of hemp. Hemp seed oil is one of the few plant sources of alpha linolenic acid, rich in Omega 3 and Omega 6; there are also amino acids, vitamins A, E, B1, B2, PP, C, minerals such as iron, calcium, magnesium, potassium.
Food Pairings: raw dressing for vegetables, salads with added hemp seeds, condiment for pasta, for protein or fruit shakes.
OTHER PRODUCTS FROM THE SAME MANUFACTURER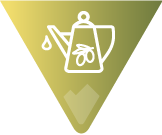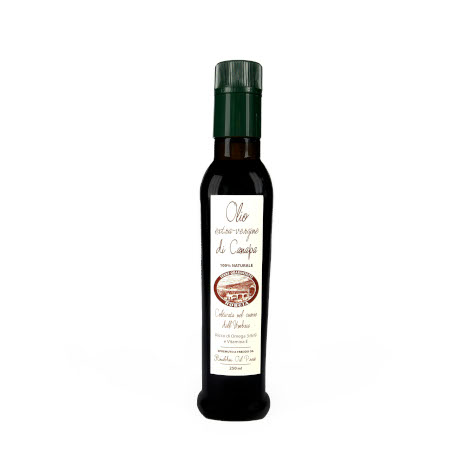 Hemp seed EV olive oil
from Producer Le Terre di Quarantotti
VIEW PRODUCT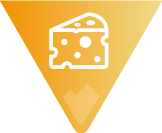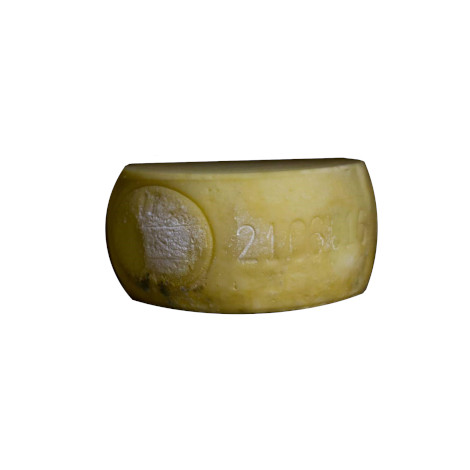 Pecorino cheese
from Producer Le Terre di Quarantotti
VIEW PRODUCT