Lenticchie degli altopiani di Colfiorito – 2 pacchi da 500gr
A lentil is particularly rich in sugar and proteins as well as iron.
It is therefore very useful to combat the states of anemia and exhaustion. Lentils are also among the most digestible legumes.
Amazon.it Price: 14.5 (as of 05/12/2023 21:10 PST- Details) & FREE Shipping.
€
OTHER PRODUCTS FROM THE SAME MANUFACTURER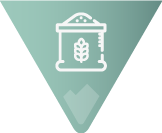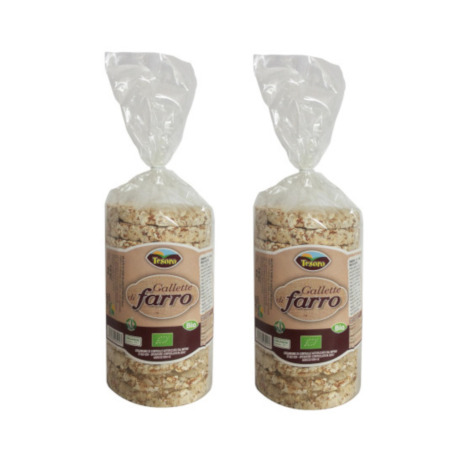 Gallette di farro – 2 pacchi da 100gr – Diami Snc
from Producer Diami snc
VIEW PRODUCT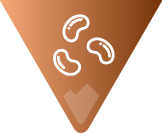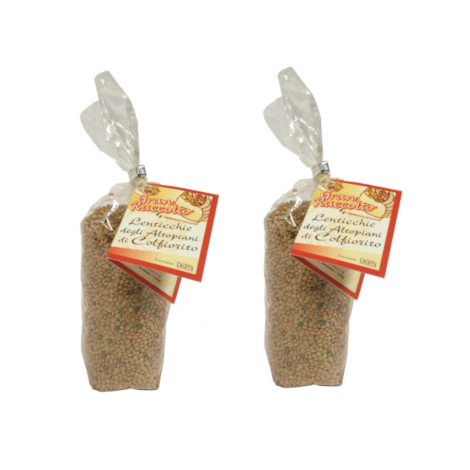 Lenticchie degli altopiani di Colfiorito – 2 pacchi da 500gr
from Producer Diami snc
VIEW PRODUCT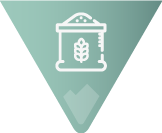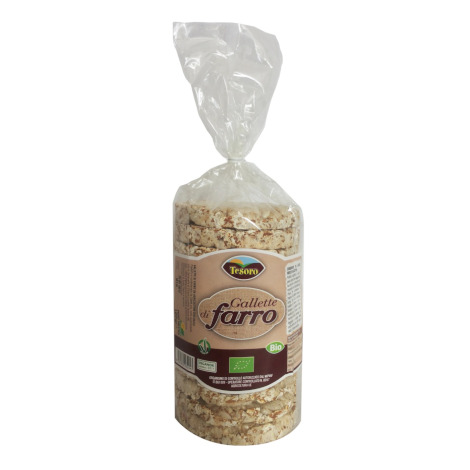 Spelt crackers
from Producer Diami snc
VIEW PRODUCT