Honey with cinnamon
Spread of natural origin made from honey and cinnamon.
Excellent for making herbal teas brewed with hot water, or on fresh bread or to sweeten warm milk.
Ingredients: honey 96%, cinnamon Regina 4%. The cinnamon Regina is a fine spice with a sweet and delicate taste, rich in mineral salts and amino acids.
Available in 250g jars.
SIMILAR PRODUCTS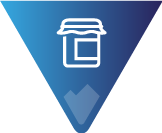 "La bomba" super energetico a base di miele – 250 gr – Gabannini energia dall'alveare
from Producer Apicoltura Gabannini
15.9 €
VIEW PRODUCT
OTHER PRODUCTS FROM THE SAME MANUFACTURER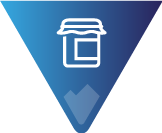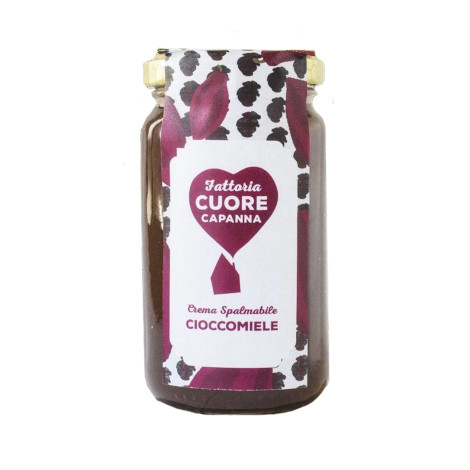 Cioccomiele – Spread with honey and cocoa
from Producer Fattoria Cuore Capanna
VIEW PRODUCT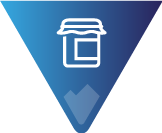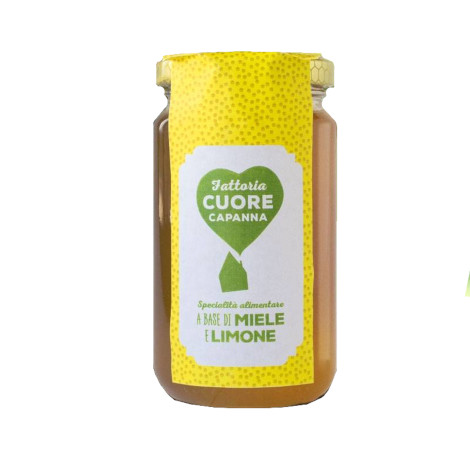 Lemon honey
from Producer Fattoria Cuore Capanna
VIEW PRODUCT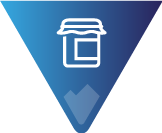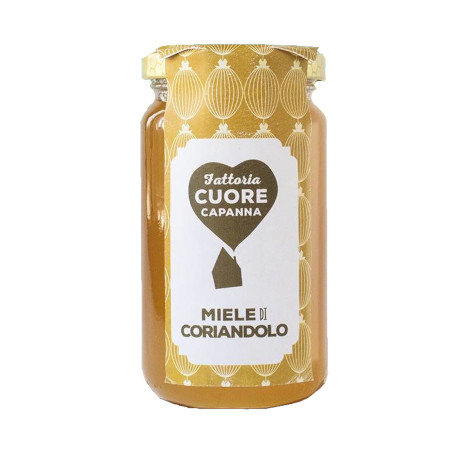 Coriander honey
from Producer Fattoria Cuore Capanna
VIEW PRODUCT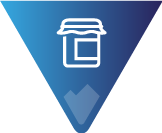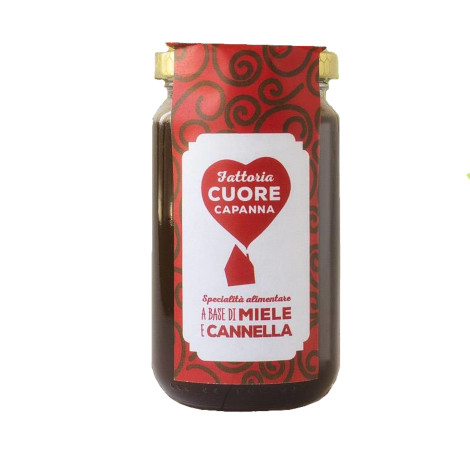 Honey with cinnamon
from Producer Fattoria Cuore Capanna
VIEW PRODUCT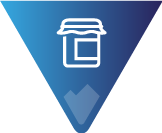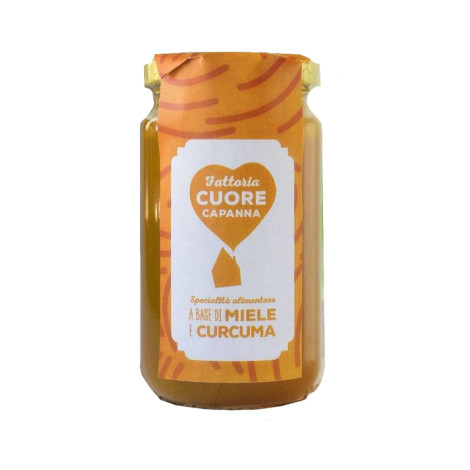 Miele e curcuma
from Producer Fattoria Cuore Capanna
VIEW PRODUCT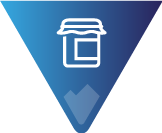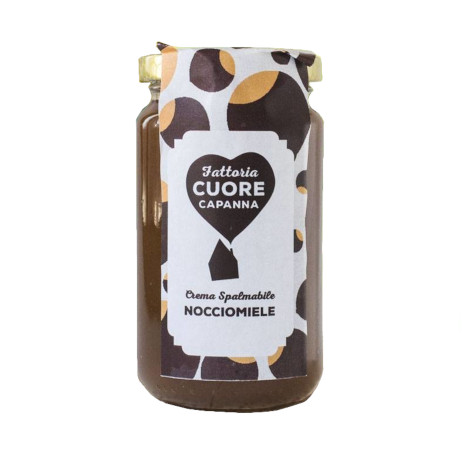 Nocciomiele – Hazelnut honey
from Producer Fattoria Cuore Capanna
VIEW PRODUCT