La Cerqua Miele & Tartufo – 250 gr
The floral sweetness of the best Italian acacia honey blends with the delicate earthy tones of black summer truffles to produce a complex but subtle amalgam of different flavours. This highly versatile product is excellent with semi-hard Italian and French cheeses, grilled meat and cream desserts.
Duration: 30 months from production.
Storage: at room temperature, in a dark and cool environment. No allergens.
Amazon.it Price: 17.9 (as of 27/11/2023 20:12 PST- Details) & FREE Shipping.
€
Generalmente spedito in 24 ore
SIMILAR PRODUCTS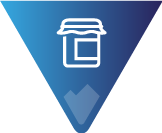 Confettura di peperoncino – 100gr – Villa Ugolini
from Producer Villa Ugolini
8.95 €
Generalmente spedito in 24 ore
VIEW PRODUCT
OTHER PRODUCTS FROM THE SAME MANUFACTURER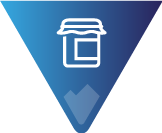 La Cerqua Miele & Tartufo – 250 gr
from Producer La Cerqua
17.9 €
Generalmente spedito in 24 ore
VIEW PRODUCT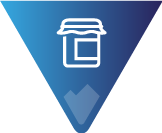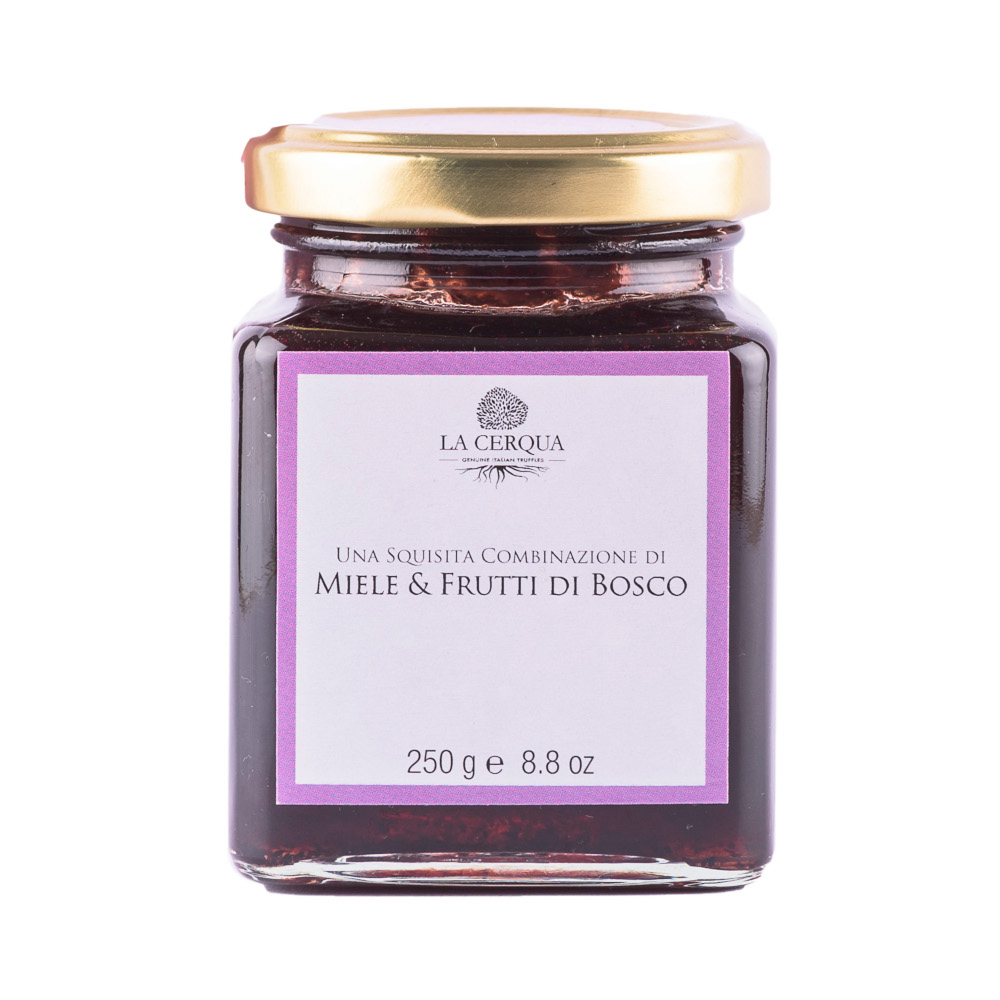 Le Cantine del Cardinale La Cerqua Miele & Frutti di bosco – 250 gr
from Producer La Cerqua
15.9 €
VIEW PRODUCT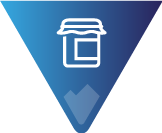 Salsa tarfufata Tuber Aestivum- 250 gr – La Cerqua
from Producer La Cerqua
16.9 €
VIEW PRODUCT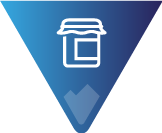 Funghi porcini secchi classe speciale – 50 gr – La Cerqua
from Producer La Cerqua
17.5 €
Generalmente spedito in 24 ore
VIEW PRODUCT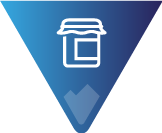 Scaglie di tartufo estivo – 80 gr – La Cerqua
from Producer La Cerqua
22.45 €
VIEW PRODUCT