Honeydew honey
Honeydew honey is a particular honey. It is characterized by the fact that it is not a derivative product of the flowers but is produced from the manna, the sugary liquid secreted by insects feeding on sap from the leaves of lime, fir, maple and oak trees.
The taste of honeydew honey tends to be bitter. It is dark amber in colour. Among its qualities, we should mention that it is particularly rich in beneficial substances and nutrients and at the same time low in sugar.
Its anti-inflammatory characteristic allows this honey to be very useful in case of a sore throat, so it is recommended to be used in tea or in hot milk.
SIMILAR PRODUCTS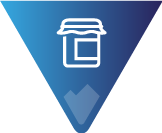 La Favalanciata – Crema spalmabile di fave 100% naturale – PRESIDIO SLOW FOOD – 500g
from Producer Riti Alimentari - Delia Riti
11.5 €
Generalmente spedito in 24 ore
VIEW PRODUCT
OTHER PRODUCTS FROM THE SAME MANUFACTURER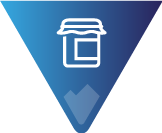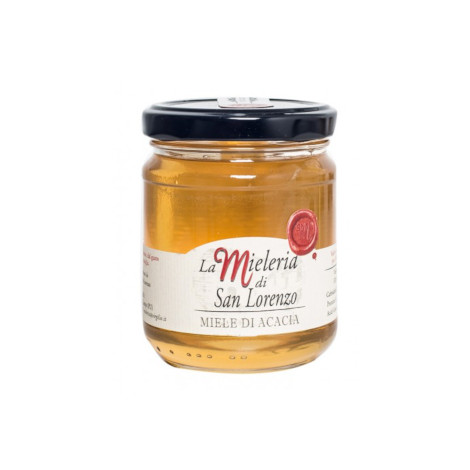 Acacia honey
from Producer La Mieleria di San Lorenzo
VIEW PRODUCT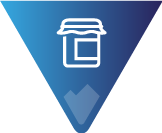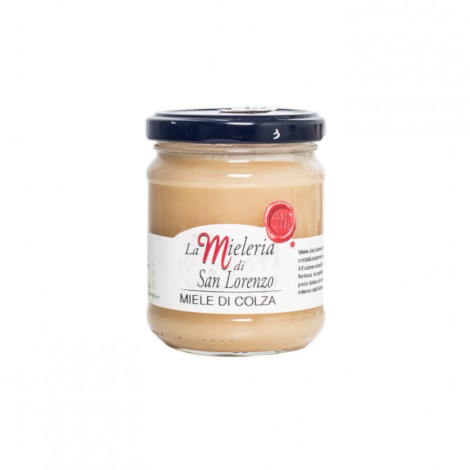 Rapeseed honey
from Producer La Mieleria di San Lorenzo
VIEW PRODUCT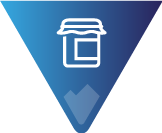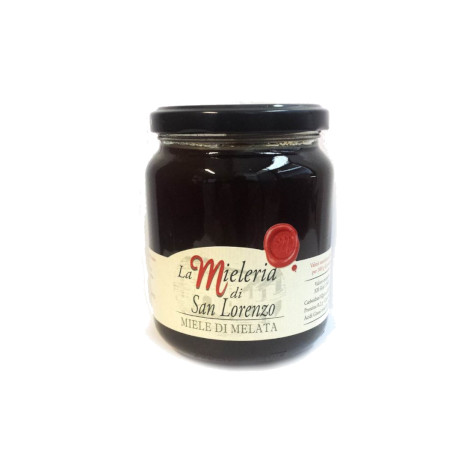 Honeydew honey
from Producer La Mieleria di San Lorenzo
VIEW PRODUCT