Il Classico EV olive oil
An extra virgin olive oil from first harvest that decidedly expresses the characteristics of its land of origin. The notable presence of aromatic notes makes the use of this oil preferable on dishes of a certain consistency and a balanced cuisine, rich in flavours and aromas.
Available in bottles of 0.25 l, 0.50 l, 0.75 l, 3 l, 5 l.
OTHER PRODUCTS FROM THE SAME MANUFACTURER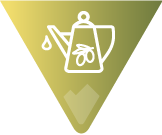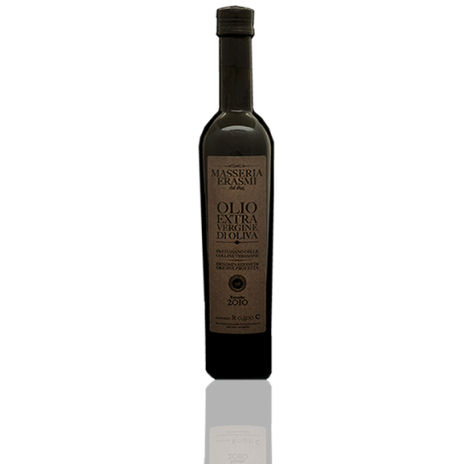 Pretuziano PDO EV olive oil
from Producer Società Agricola Masseria Erasmi
VIEW PRODUCT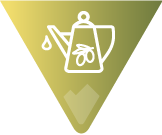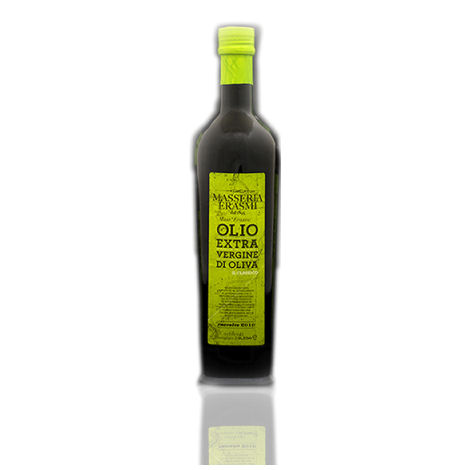 Il Classico EV olive oil
from Producer Società Agricola Masseria Erasmi
VIEW PRODUCT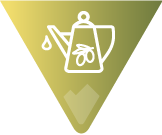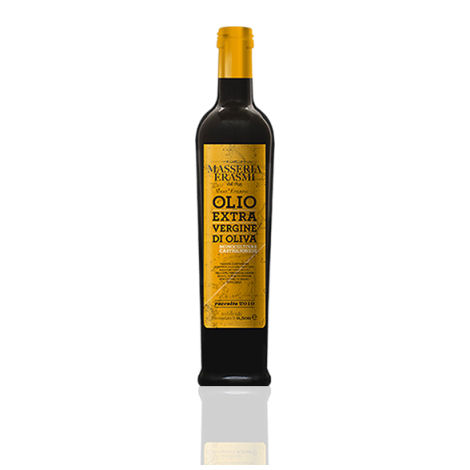 Castiglionese EV olive oil
from Producer Società Agricola Masseria Erasmi
VIEW PRODUCT