Crema di Carciofi di Jesi con Agresto – 140g
Spreadable cream for crostini bread.
Il Carciofo di Jesi is a spreadable cream ideal for crostini bread or to accompany cheeses. Tasty and natural, with a slight aftertaste of sweet and sour thanks to agresto (sweet vinegar made from cooked must) produced by the same company, it is pure pleasure on the table.
Net weight: 140 g
Amazon.it Price: 14 (as of 22/09/2023 12:30 PST- Details) & FREE Shipping.
€
Generalmente spedito in 24 ore
SIMILAR PRODUCTS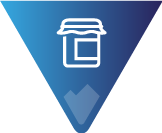 Confettura di peperoncino – 100gr – Villa Ugolini
from Producer Villa Ugolini
8.95 €
Generalmente spedito in 24 ore
VIEW PRODUCT
OTHER PRODUCTS FROM THE SAME MANUFACTURER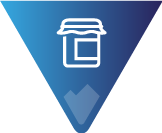 La Bona Usanza – Zuppa di Cicerchie e Legumi 720g
from Producer La Bona Usanza
11.9 €
VIEW PRODUCT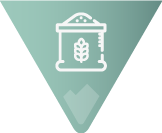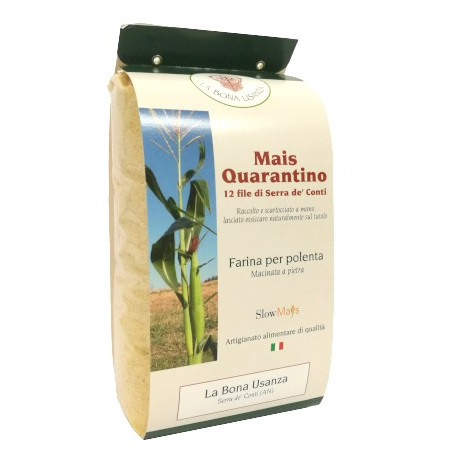 Farina Mais Quarantino Kg. 1,00
from Producer La Bona Usanza
12 €
Generalmente spedito in 24 ore
VIEW PRODUCT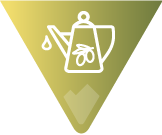 Agresto – aceto dolce a base di mosto
from Producer La Bona Usanza
17.9 €
Generalmente spedito in 24 ore
VIEW PRODUCT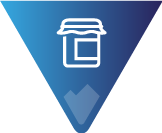 Cipolla di Suasa con agresto 100% naturale – 130g
from Producer La Bona Usanza
14 €
Generalmente spedito in 24 ore
VIEW PRODUCT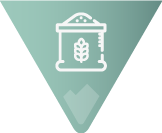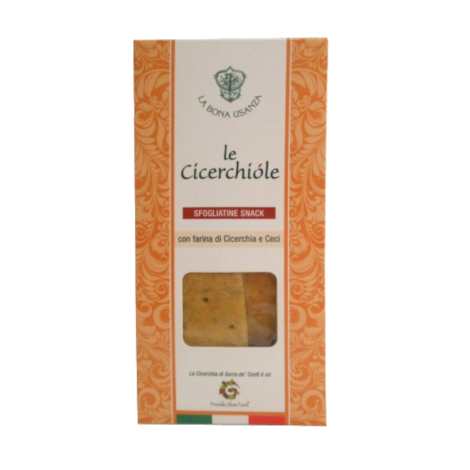 Cicerchiole Gr. 150
from Producer La Bona Usanza
9.9 €
Generalmente spedito in 24 ore
VIEW PRODUCT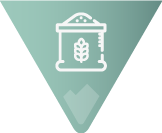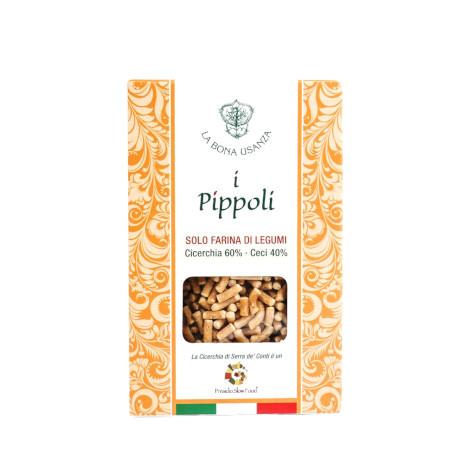 Pippoli Gr. 220
from Producer La Bona Usanza
12.3 €
Generalmente spedito in 24 ore
VIEW PRODUCT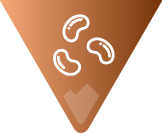 Ceci 500g
from Producer La Bona Usanza
9.5 €
Generalmente spedito in 24 ore
VIEW PRODUCT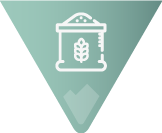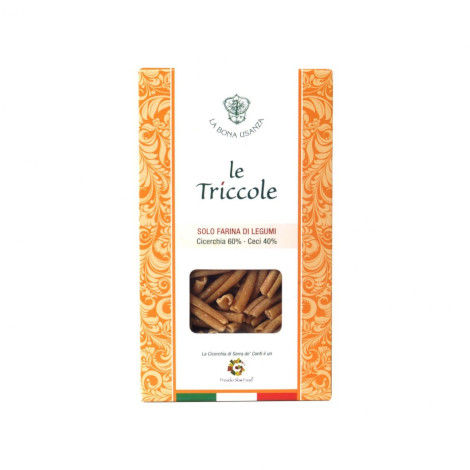 Triccole Gr. 220
from Producer La Bona Usanza
9.5 €
Generalmente spedito in 24 ore
VIEW PRODUCT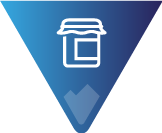 Crema di Carciofi di Jesi con Agresto – 140g
from Producer La Bona Usanza
14 €
Generalmente spedito in 24 ore
VIEW PRODUCT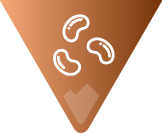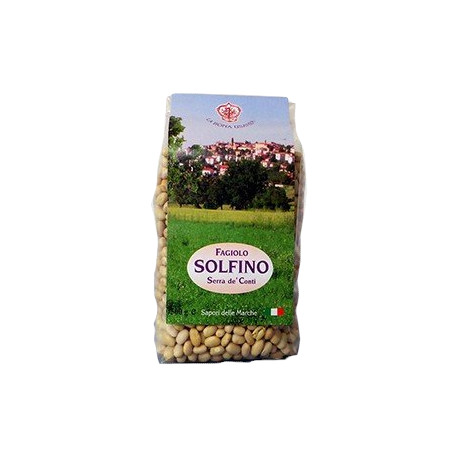 Fagiolo Solfino – buccia fine, consistenza cremosa, sapore delicato – 100% naturale senza conservanti – 2x500gr
from Producer La Bona Usanza
18.2 €
Generalmente spedito in 24 ore
VIEW PRODUCT