SIGI Azienda Agricola Confettura di giuggiola – 220 gr
Delicious jam made from this rare fruit, which has been known since ancient times for its beneficial properties.
For the ancient Romans, jujube fruit was the symbol of silence and because of that it adorned the temples of the Goddess of Prudence. In central Italy it can be found in many farmhouses because it was believed to be a lucky plant.
confettura giuggiola
marmellata di giuggiola
composta giuggiola
Amazon.it Price: 14 (as of 01/12/2023 20:43 PST- Details)
€
SIMILAR PRODUCTS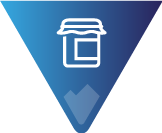 La vera confettura extra di Visciola 100% artigianale – 250g Le Cantine del Cardinale PREMIATA TOP ITALIAN FOOD 2023 DAL GAMBERO ROSSO
from Producer Le cantine del Cardinale
13.9 €
Generalmente spedito in 24 ore
VIEW PRODUCT
OTHER PRODUCTS FROM THE SAME MANUFACTURER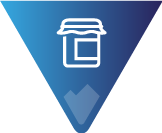 Confettura di Pera Angelica 100% artigianale prodotta nelle Marche – senza glutine, senza coloranti, senza conservanti – 220gr SIGI
from Producer Azienda Agricola SIGI
14 €
VIEW PRODUCT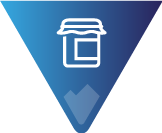 Confettura di visciole – 220gr SIGI
from Producer Azienda Agricola SIGI
14 €
Generalmente spedito in 24 ore
VIEW PRODUCT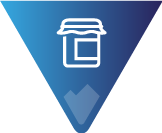 Confettura di Peperoncino artigianale piccante al punto giusto 100% prodotta in Italia – 220gr SIGI
from Producer Azienda Agricola SIGI
11 €
VIEW PRODUCT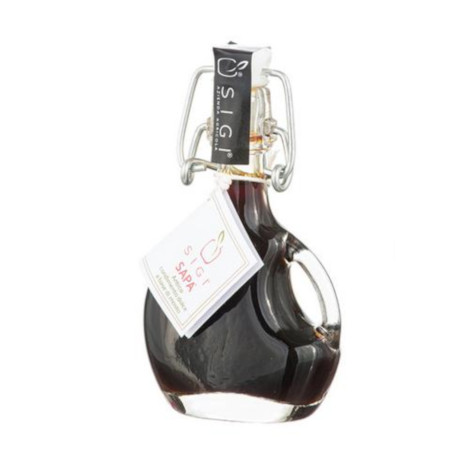 Sapa – Grape juice syrup
from Producer Azienda Agricola SIGI
VIEW PRODUCT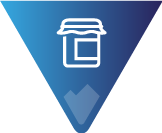 SIGI Azienda Agricola Confettura di giuggiola – 220 gr
from Producer Azienda Agricola SIGI
14 €
VIEW PRODUCT