L'Angelo Dorato EV olive oil
The Classic Line "Angelo Dorato" is an extra virgin olive oil with a light taste, delicate aroma and a golden yellow colour.
Food Pairings: due to its sweetness it is suitable for a delicate cuisine, as a condiment for salads and cooking.
Available in bottles of 250ml / 500ml / 1l / 5l.
SIMILAR PRODUCTS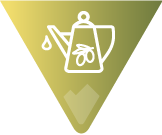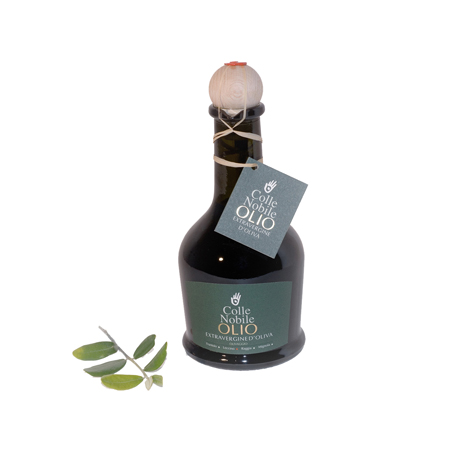 Leccino EV olive oil in amphora
from Producer Azienda Agricola Colle Nobile di Tonti Giorgio
VIEW PRODUCT
OTHER PRODUCTS FROM THE SAME MANUFACTURER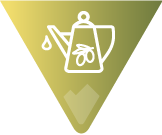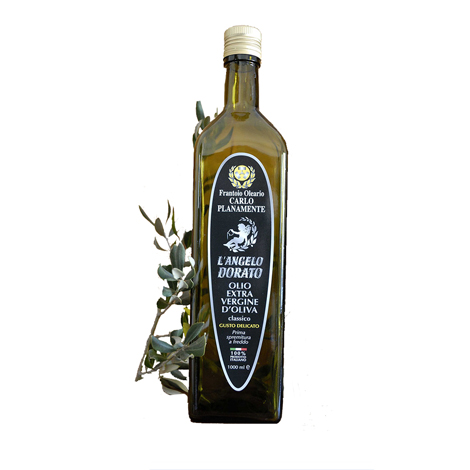 L'Angelo Dorato EV olive oil
from Producer Frantoio Planamente Carlo
VIEW PRODUCT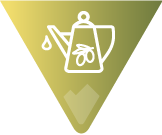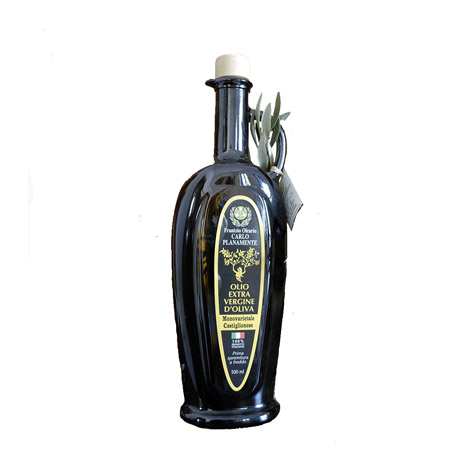 Castiglionese EV olive oil
from Producer Frantoio Planamente Carlo
VIEW PRODUCT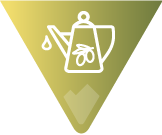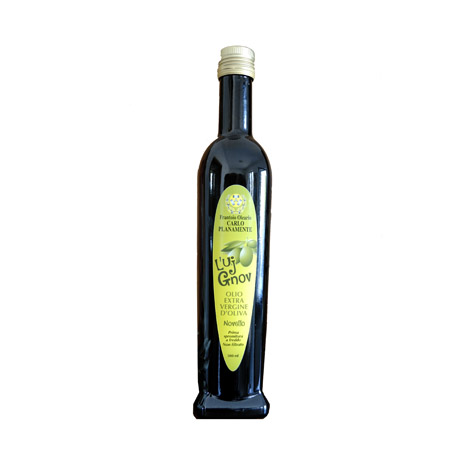 Novello Olive oil
from Producer Frantoio Planamente Carlo
VIEW PRODUCT