Leccino EV olive oil in amphora
Monovarietale Leccino is characterized by its lively fruity aroma and green colour with yellow reflections. On the nose, it releases hints of green almond and freshly cut fresh grass; on the palate, it is initially sweet, followed by a spicy note, definitely persistent.
Food Pairings: exceptional on bruschetta, grilled meat, salad, in a vegetable dip.
SIMILAR PRODUCTS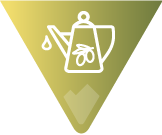 Agresto – aceto dolce a base di mosto
from Producer La Bona Usanza
17.9 €
Generalmente spedito in 24 ore
VIEW PRODUCT
OTHER PRODUCTS FROM THE SAME MANUFACTURER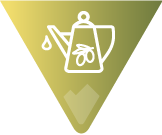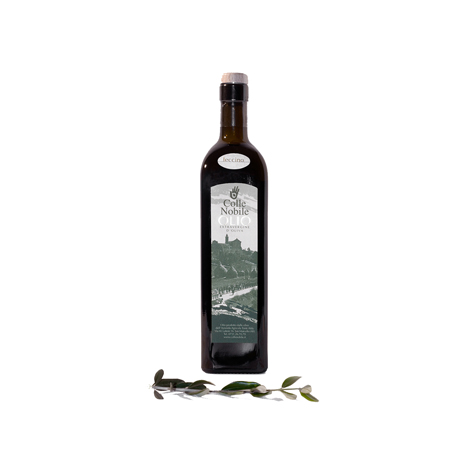 Leccino EV olive oil
from Producer Azienda Agricola Colle Nobile di Tonti Giorgio
VIEW PRODUCT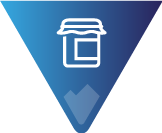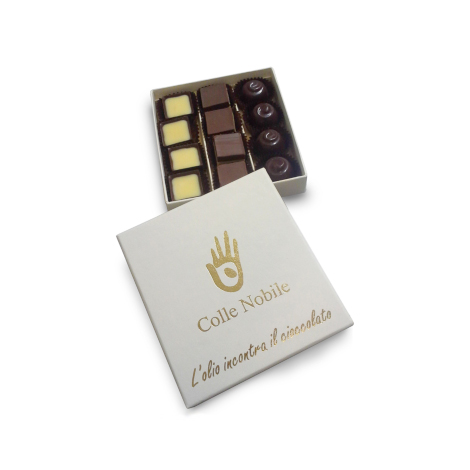 Chocolate pralines with monovarietal oil
from Producer Azienda Agricola Colle Nobile di Tonti Giorgio
VIEW PRODUCT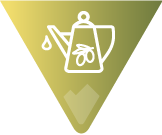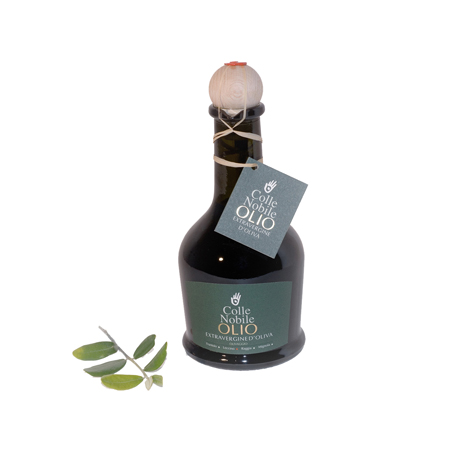 Leccino EV olive oil in amphora
from Producer Azienda Agricola Colle Nobile di Tonti Giorgio
VIEW PRODUCT