Leccino EV olive oil
Leccino is a plant that is characterized by being very beautiful from the aesthetic point of view, typical of Central Italy is one of the most rustic cultivars.
CULTIVAR: Leccino.
PRODUCTION AREA: Jesi.
HARVESTING: Hand-picked.
MILLING: Within 4 hours.
ACIDITY: g / 100g (as oleic acid) from 0.15 to 0.25.
COLOUR: Golden yellow with green reflections.
BOUQUET: Complex, smells of olive, almond and artichoke.
TASTE: Oil with a delicate, fruity flavour with hints of artichoke.
FOOD PAIRINGS: Steamed fish and fresh salads, desserts and biscuits.
OTHER PRODUCTS FROM THE SAME MANUFACTURER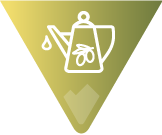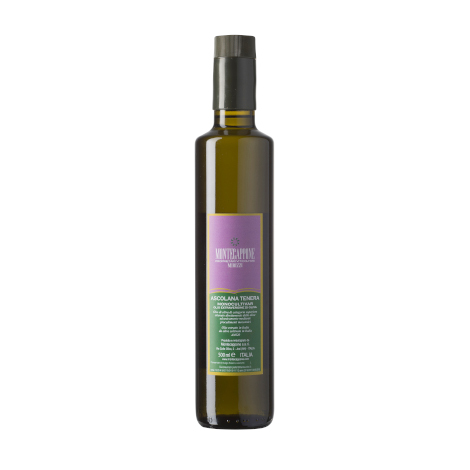 Ascolana Tenera EV olive oil
from Producer Cantina Montecappone
VIEW PRODUCT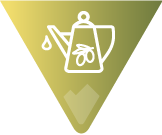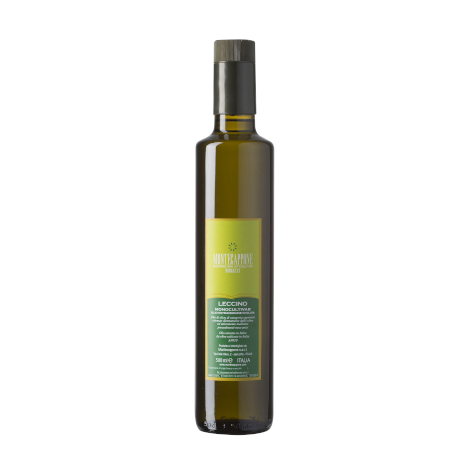 Leccino EV olive oil
from Producer Cantina Montecappone
VIEW PRODUCT