Lime honey
This honey comes from the flowers of a lime tree, among the tallest and most majestic trees that grow in the temperate zones.
The colour varies from light amber to amber, with reflections that turn yellow-green in the purest honeys. The crystallized honey, on the other hand, is ivory white. Crystallization for this variety, however, happens rather late.
The aroma is of medium-strong intensity. On the palate, it has the flavour of fresh nut, medicinal herbs, sage and lime, with a citrus and bitter finish.
SIMILAR PRODUCTS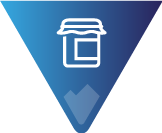 Azienda Agricola Morello Austera Amarena di cantiano – 335gr
from Producer Azienda Agricola Morello Austera
13.9 €
VIEW PRODUCT
OTHER PRODUCTS FROM THE SAME MANUFACTURER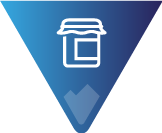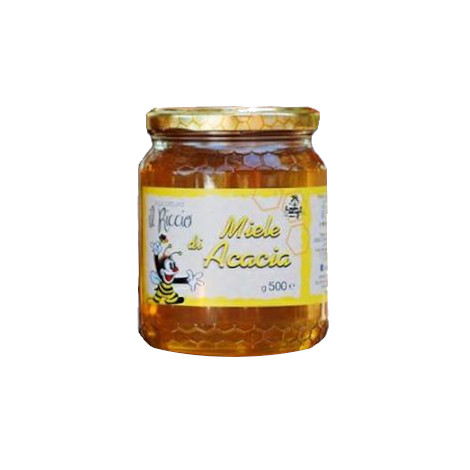 Acacia honey
from Producer Apicoltura Il Riccio
11.5 €
VIEW PRODUCT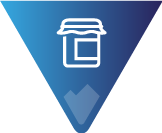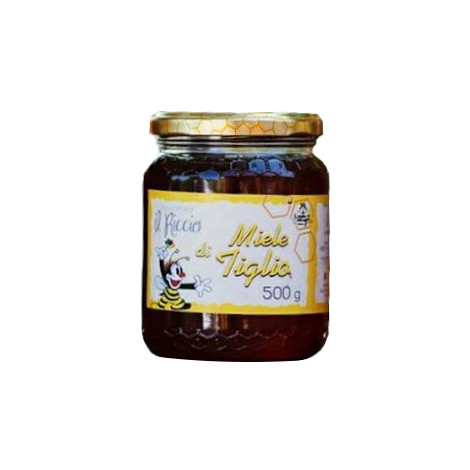 Lime honey
from Producer Apicoltura Il Riccio
VIEW PRODUCT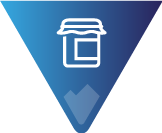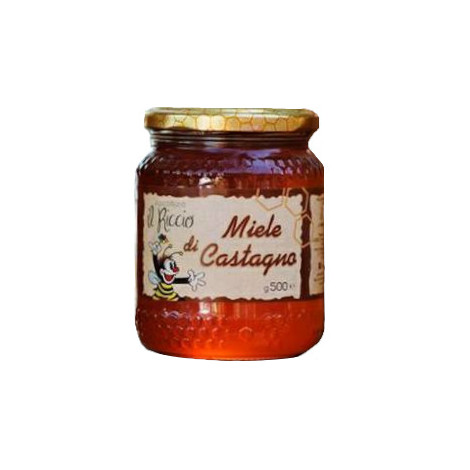 Chestnut honey
from Producer Apicoltura Il Riccio
10.5 €
VIEW PRODUCT