Little chickpea
Chickpeas have always been the "meat of the poor": rich in fiber, carbohydrates and unsaturated fats that help the functionality of the cardiovascular system.
It is advisable to put the dried chickpeas to soak for 8 hours in cold water, changing the water at least once. To soften the peel add the salt at the end of cooking, while to avoid intestinal swelling, use laurel or wild fennel during the preparation.
Chickpeas are ideal for soups, passatas, and minestrone soups.
OTHER PRODUCTS FROM THE SAME MANUFACTURER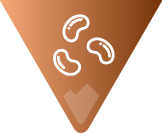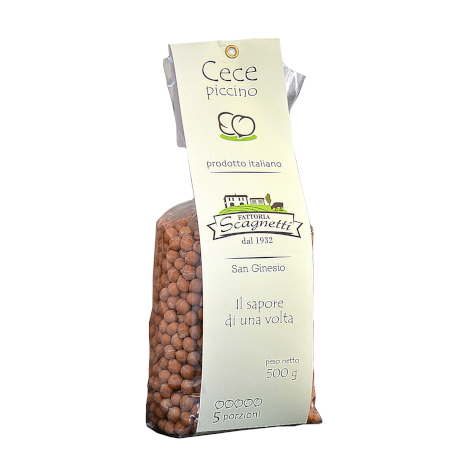 Little chickpea
from Producer Fattoria Scagnetti
VIEW PRODUCT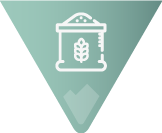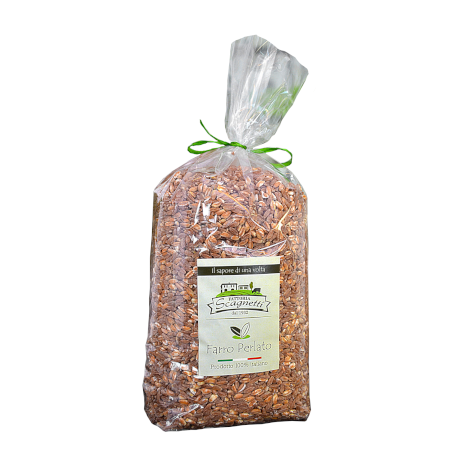 Pearl spelt
from Producer Fattoria Scagnetti
VIEW PRODUCT