Liver salamella sausage
The salamella sausage, with its characteristic closed shape, is produced with portions of pork shoulder, cheek, liver and bacon. It is prepared with salt, ground pepper, garlic aromas, without any other ingredients added.
Stuffed in natural casing, it is left to dry in special drying rooms for at least 10 days, followed by maturation for up to 90 days.
OTHER PRODUCTS FROM THE SAME MANUFACTURER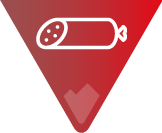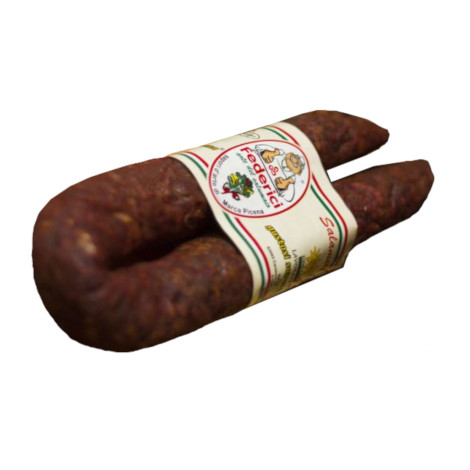 Liver salamella sausage
from Producer Salumificio Federici
VIEW PRODUCT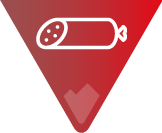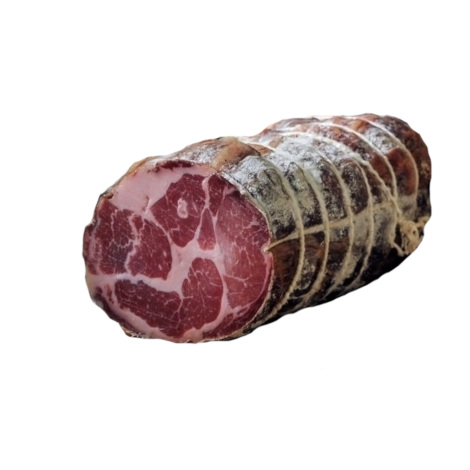 Orange flavoured local cured pork loin
from Producer Salumificio Federici
VIEW PRODUCT