Local soft salami
Local salame with a soft consistency from Marche region.
Characterized by fine grain, it is a salame that is medium lean. When cut, the slice remains pink, soft, hence it is excellent to be spread on a piece of bread. On the palate, the flavour is decisive, with hints of fennel.
Ideal for mixed Italian appetizers.
OTHER PRODUCTS FROM THE SAME MANUFACTURER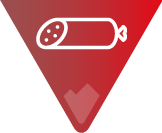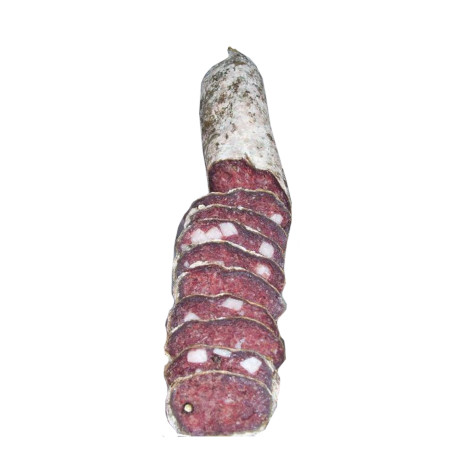 Larded salami
from Producer Società Agricola Lana Carlo e Riccardo
VIEW PRODUCT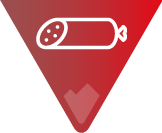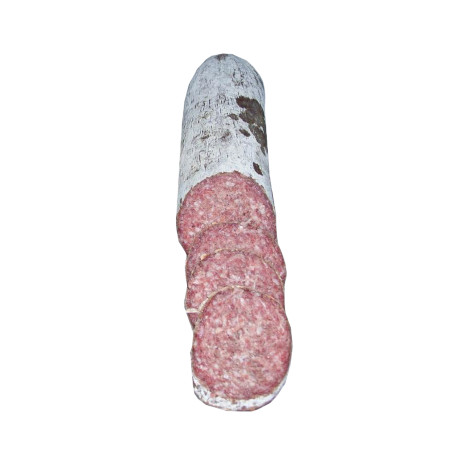 Local soft salami
from Producer Società Agricola Lana Carlo e Riccardo
VIEW PRODUCT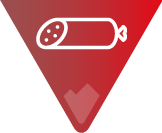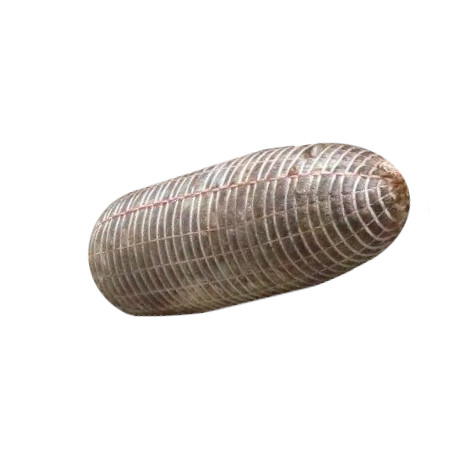 Cured pork loin
from Producer Società Agricola Lana Carlo e Riccardo
VIEW PRODUCT