Melangola fruit jam with cinnamon
For centuries the Melangola fruit plant has been present in the territory of Ferentillo. It is a cross between Aurantium and Citrus and was used as a symbol of the most ancient oil mills in Umbria region. Thanks to the precious help of the CNR of Perugia (Research institute for geo-hydrological protection), La Drupa farm has rediscovered all the potential of this fruit and all the ways to enhance it and appreciate it. This jam is a striking example of the above mentioned happening.
Melangola fruit jam, with a strong and bitter taste, is ideal with cheese and various dishes of the Valnerina culinary tradition. This product makes it possible today to try again those ancient flavours that until recently could only be imagined; those ancient flavours that only Valnerina and its inhabitants have managed to preserve over time.
SIMILAR PRODUCTS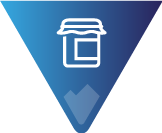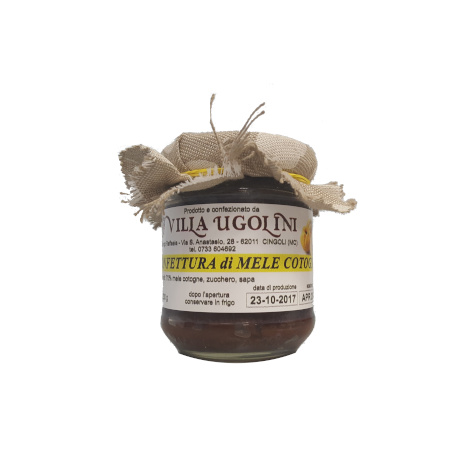 Confettura di mele cotogne – 200gr – Villa Ugolini
from Producer Villa Ugolini
10.5 €
Generalmente spedito in 24 ore
VIEW PRODUCT
OTHER PRODUCTS FROM THE SAME MANUFACTURER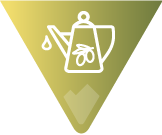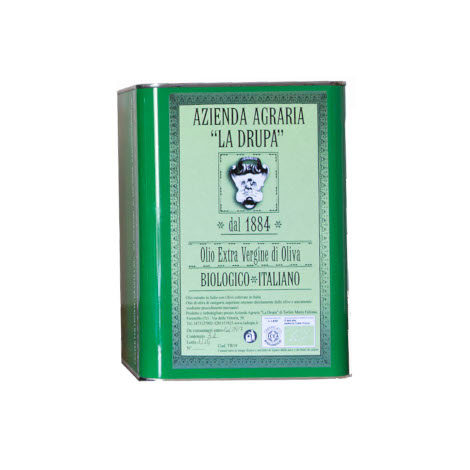 EV olive oil in tin can
from Producer Azienda Agrituristica Biologica La Drupa
VIEW PRODUCT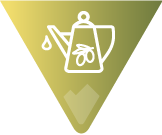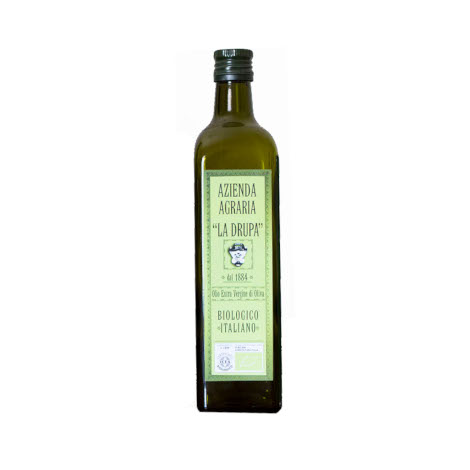 Organic EV olive oil
from Producer Azienda Agrituristica Biologica La Drupa
VIEW PRODUCT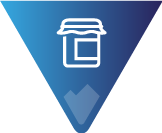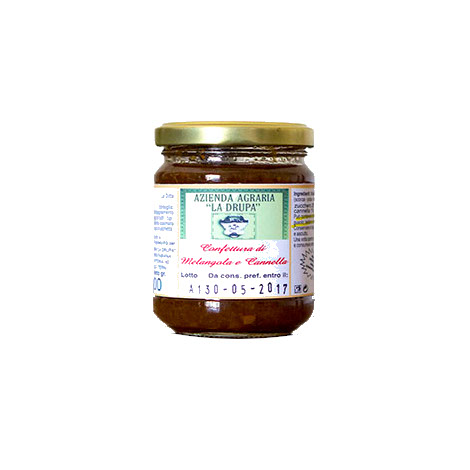 Melangola fruit jam with cinnamon
from Producer Azienda Agrituristica Biologica La Drupa
VIEW PRODUCT