Melon extra jam
"La Golosa" jams are produced the way our grandparents did it: fruit, sugar and lemon juice; no preservatives and slow and controlled cooking, not to alter the carefully selected natural fruit flavour. All "La Golosa" jams contain 90% fruit.
Ingredients: melon, sugar, lemon juice.
Fruit used: 90 g per 100 g.
Available in jars of 100 g and 220 g.
SIMILAR PRODUCTS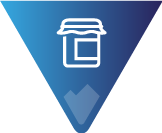 Confettura di mele e peperoncino – 100gr – Villa Ugolini
from Producer Villa Ugolini
8.95 €
Generalmente spedito in 24 ore
VIEW PRODUCT
OTHER PRODUCTS FROM THE SAME MANUFACTURER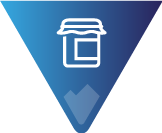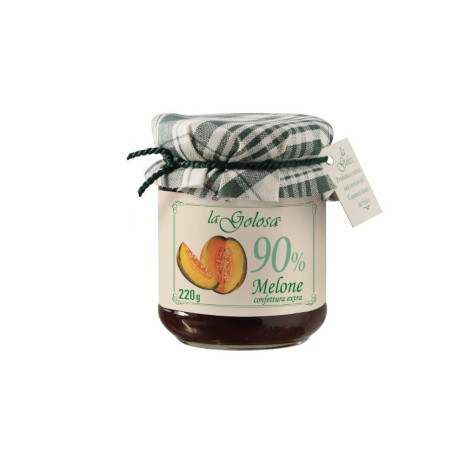 Melon extra jam
from Producer La Golosa
VIEW PRODUCT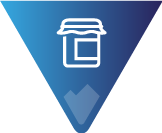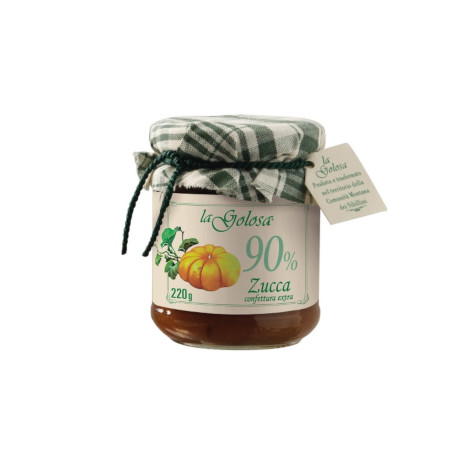 Pumpkin extra jam
from Producer La Golosa
VIEW PRODUCT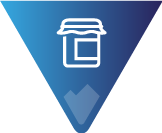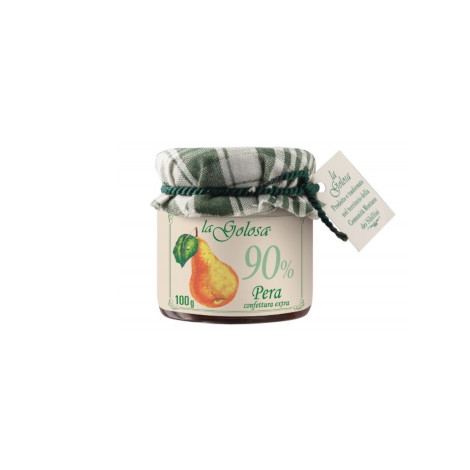 Pear extra jam
from Producer La Golosa
VIEW PRODUCT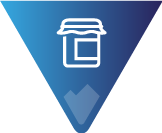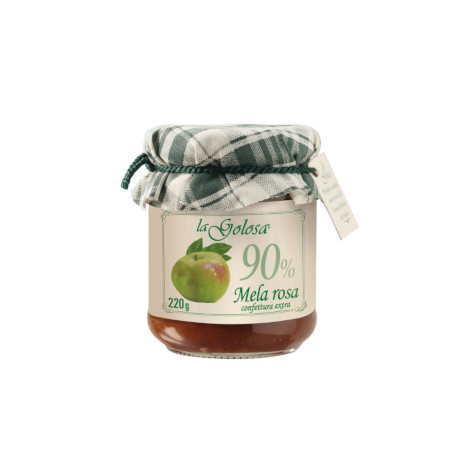 Pink apple extra jam
from Producer La Golosa
VIEW PRODUCT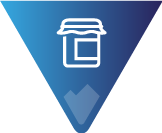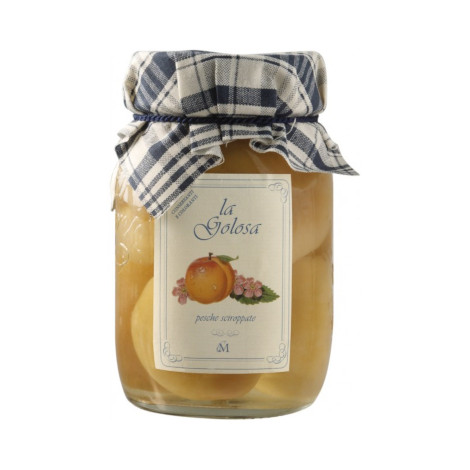 Peaches in syrup
from Producer La Golosa
VIEW PRODUCT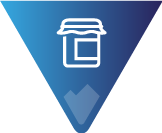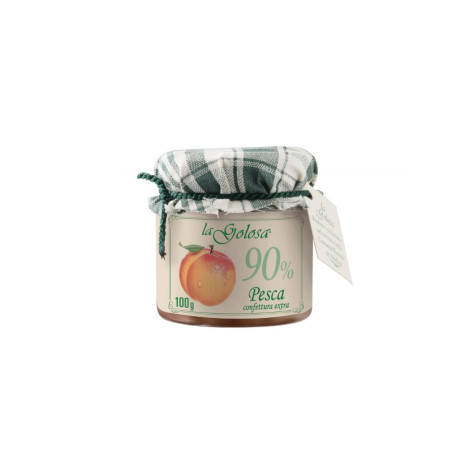 Peach extra jam
from Producer La Golosa
VIEW PRODUCT