Chestnut honey
Chestnut honey is a type of honey typical of Mediterranean areas and their temperate climates, in which chestnut trees grow in abundance. The harvest takes place in the months between June and October.
Chestnut honey is dark brown, almost black. The smell is intended and stronger than traditional honeys. The taste is less sweet, tending to be bitter. These characteristics make it usable not so much as a sweetener but as an element of contrast in other culinary contexts such as main courses with meat.
Thanks to the large amount of mineral salts present, this type of honey is ideal for a diet that fights anemia, also good for fighting colds, sore throats and flu symptoms naturally.
10.5 €
SIMILAR PRODUCTS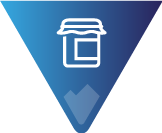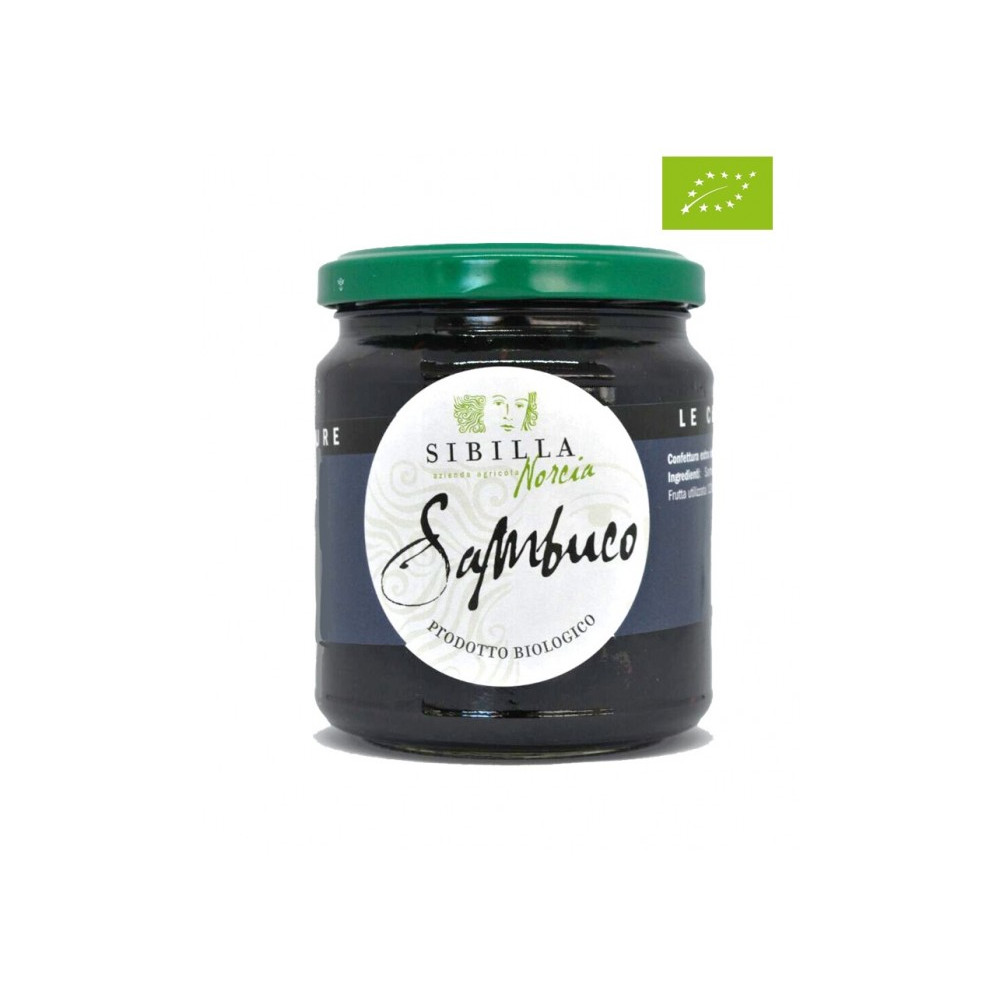 Confettura extra sambuco 100% artigianale – 270gr Azienda Agricola Sibilla di Norcia
from Producer Azienda agricola Sibilla
9.5 €
Generalmente spedito in 24 ore
VIEW PRODUCT
OTHER PRODUCTS FROM THE SAME MANUFACTURER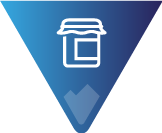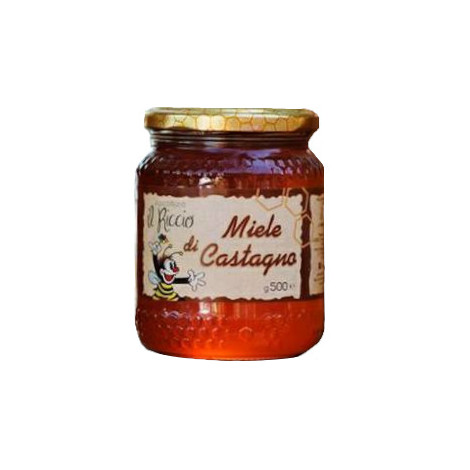 Chestnut honey
from Producer Apicoltura Il Riccio
10.5 €
VIEW PRODUCT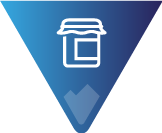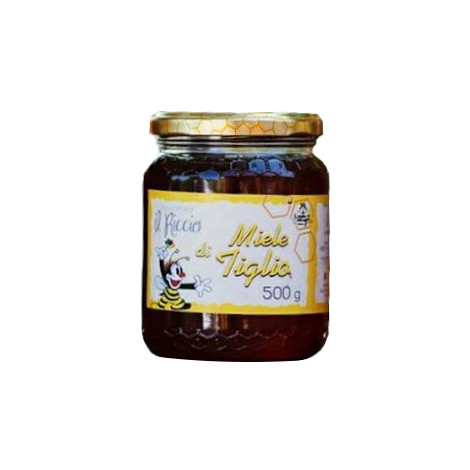 Lime honey
from Producer Apicoltura Il Riccio
VIEW PRODUCT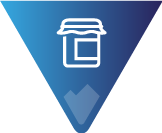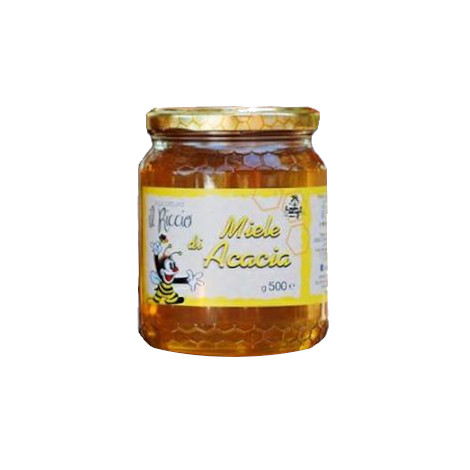 Acacia honey
from Producer Apicoltura Il Riccio
11.5 €
VIEW PRODUCT