Miele Millefiori 280gr di Luca Bianchi – miele 100% Italiano
Italian multiflower honey.
A full-bodied, intense, very aromatic honey. It collects all the essences and aromas of the Marche hills, leaving a fruity aftertaste.
Recommended for sweetening herbal teas or infusions, for the preparation of desserts, paired with cheese.
Amazon.it Price: 16 (as of 09/12/2023 21:44 PST- Details) & FREE Shipping.
€
Generalmente spedito in 24 ore
SIMILAR PRODUCTS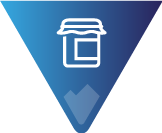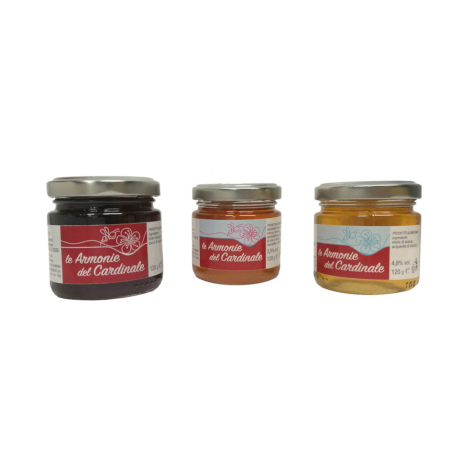 Le armonie del Cardinale – Tris di Miele – (120gr x 3 barattoli) – miele 100% biologico
from Producer Le cantine del Cardinale
18 €
Generalmente spedito in 24 ore
VIEW PRODUCT
OTHER PRODUCTS FROM THE SAME MANUFACTURER