Multiflower honey
Multiflower honey is the most authentic and pure expression of the harvested land, able to give us a reflection of its smells, colours and flavours. In fact, the multiflower honey is the union of many honeys, as many as there are varieties and combinations of the flowers on which the bees land.
The multiflower honey can be from the hills and mountains, it is never the same from year to year, even if it comes from the same places.
To combine with local cheese.
SIMILAR PRODUCTS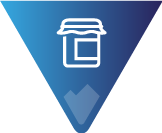 Il Carato Miele di Acacia in barrique – 250g
from Producer Azienda Agricola Giorgio Poeta
18.5 €
Generalmente spedito in 24 ore
VIEW PRODUCT
OTHER PRODUCTS FROM THE SAME MANUFACTURER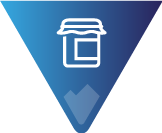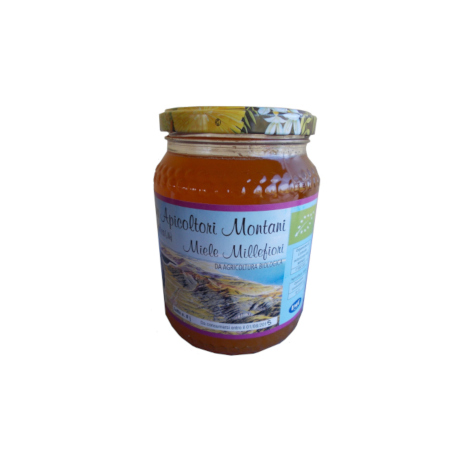 Multiflower honey
from Producer Cooperativa Apicoltori Montani
VIEW PRODUCT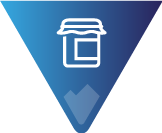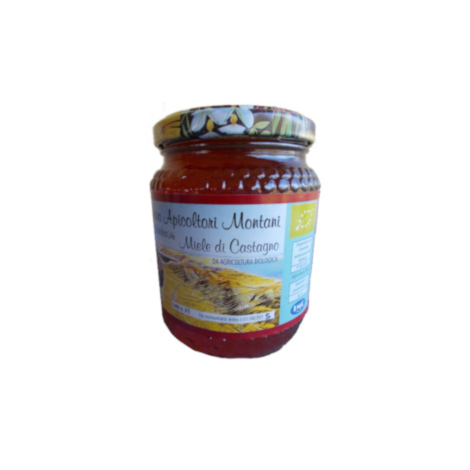 Chestnut honey
from Producer Cooperativa Apicoltori Montani
VIEW PRODUCT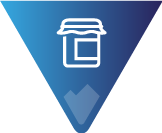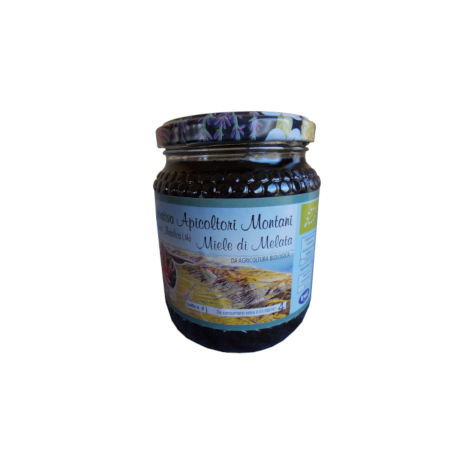 Honeydew honey
from Producer Cooperativa Apicoltori Montani
VIEW PRODUCT