Multiflower honey Valtiberina
Multiflower honey produce by Agricola il Toppo is the harmonious blend of acacia, lavender and sunflower nectar. It is presented to the eye and on the palate with a clear predominance of chestnut.
The chestnut tree, in fact, is a very present tree in the north of Umbria. The strong component of the nectar of the chestnut flower gives this honey a more intense and pungent scent that keeps it from being excessively sweet.
SIMILAR PRODUCTS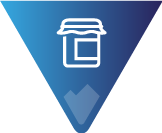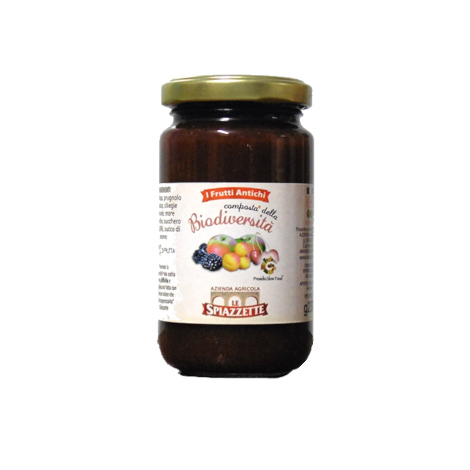 Composta della biodiversità dei Monti Sibillini: il profumo del bosco – NO CONSERVANTI, NO COLORANTI – 100% NATURALE – 230g
from Producer Le Spiazzette
11 €
Generalmente spedito in 24 ore
VIEW PRODUCT
OTHER PRODUCTS FROM THE SAME MANUFACTURER