Netàre EV olive oil
PDO Pretuziano oil from the hills of Teramo: "Netàre".
Obtained from different varieties of olives: 50% Frantoio, 30% Leccino, 20% Tortiglione. Netàre is medium fruity, complex on the nose, characterized by strong vegetal notes of thistle, chicory and wild herbs. On the palate, it is fine, soft with almond tones and bitter and spicy in perfect balance. Olives harvested at the right level of ripeness and pressed within 12 hours of harvesting.
Food Pairings: excellent with raw dishes.
SIMILAR PRODUCTS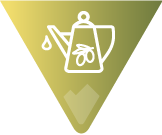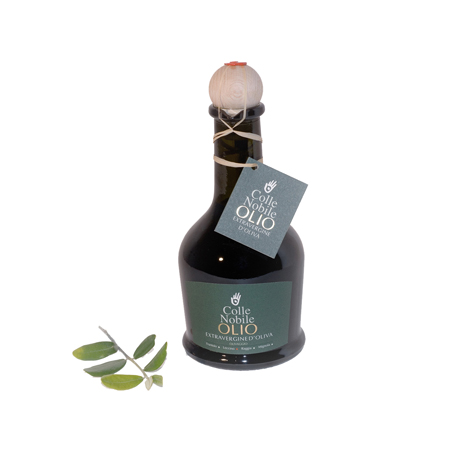 Leccino EV olive oil in amphora
from Producer Azienda Agricola Colle Nobile di Tonti Giorgio
VIEW PRODUCT
OTHER PRODUCTS FROM THE SAME MANUFACTURER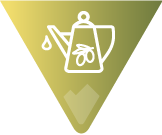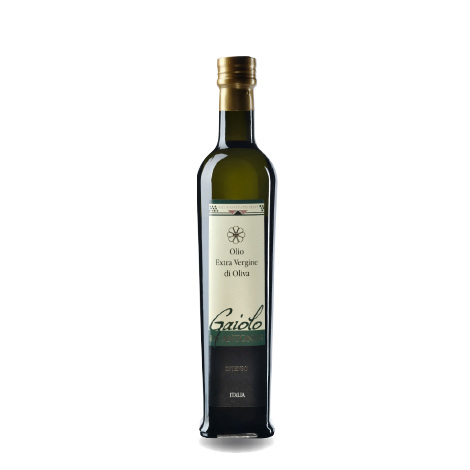 Gaiolo Intenso EV olive oil
from Producer Azienda Agricola De Antoniis Adele
VIEW PRODUCT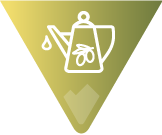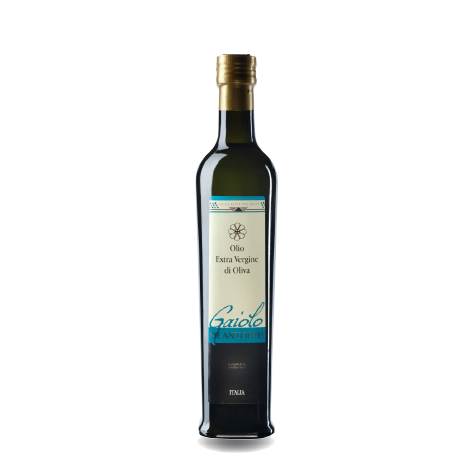 Gaiolo Medio EV olive oil
from Producer Azienda Agricola De Antoniis Adele
VIEW PRODUCT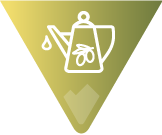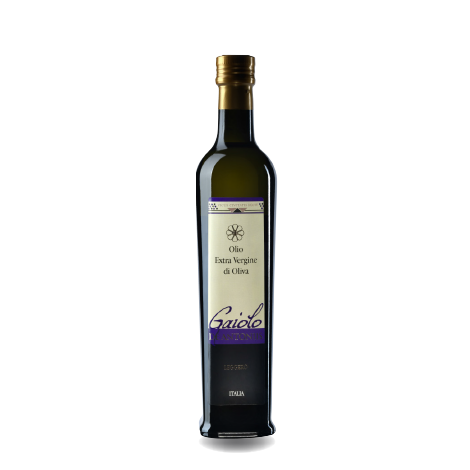 Gaiolo Leggero EV olive oil
from Producer Azienda Agricola De Antoniis Adele
VIEW PRODUCT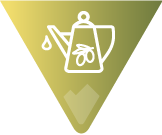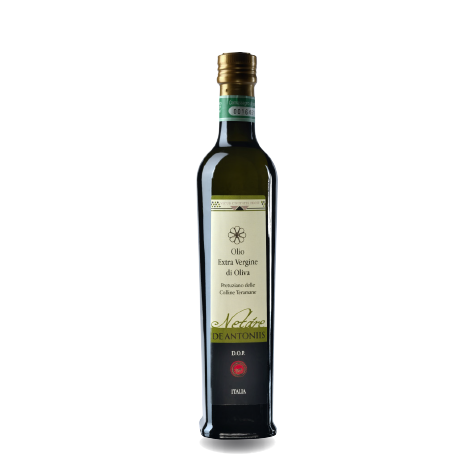 Netàre EV olive oil
from Producer Azienda Agricola De Antoniis Adele
VIEW PRODUCT