Novello Olive oil
Olives milled in the first days of October, with them the new oil is produced; a crude oil, unfiltered and bottled immediately. The raw state gives a feeling that reminds us of the true olive juice.
Food Pairings: to be enjoyed on bruschetta, in soups and average-structured meals.
Available in a 500ml bottle.
SIMILAR PRODUCTS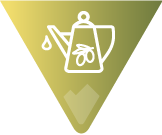 Olio extra vergine Biologico aromatizzato peperoncino – 25cl
from Producer Agrituristica Olivicola Biologica Conca d'Oro
14.45 €
VIEW PRODUCT
OTHER PRODUCTS FROM THE SAME MANUFACTURER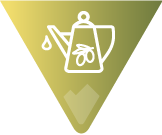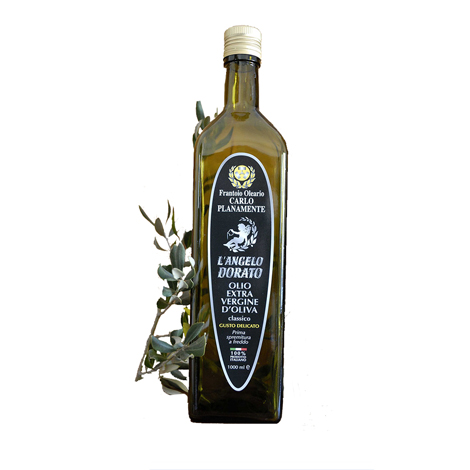 L'Angelo Dorato EV olive oil
from Producer Frantoio Planamente Carlo
VIEW PRODUCT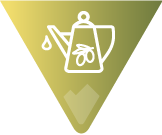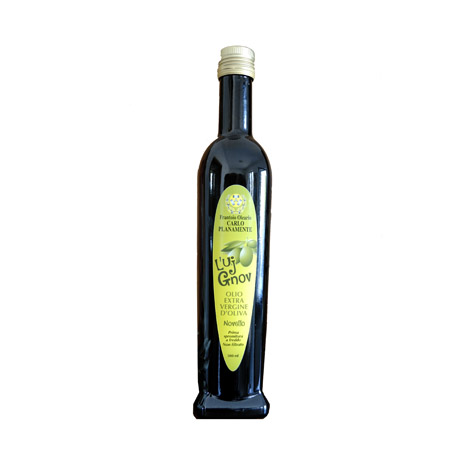 Novello Olive oil
from Producer Frantoio Planamente Carlo
VIEW PRODUCT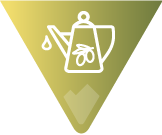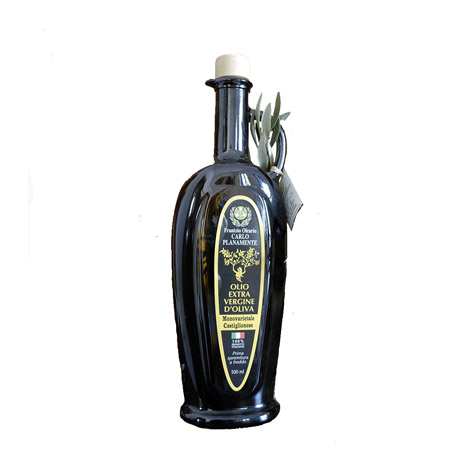 Castiglionese EV olive oil
from Producer Frantoio Planamente Carlo
VIEW PRODUCT