Organic EV olive oil in tin can
The extra virgin olive oil rosciola / leccino di Folignano is an oil with a golden colour and an intense aroma, which combine the characteristics of the two different qualities of olives, creating a tasty blend and being fruity with the addition of a pleasant bitter note. The quantity of oil produced annually due to the different qualities of olives varies from time to time, depending on the harvest.
Available in 3l / 5l tin cans.
SIMILAR PRODUCTS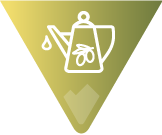 Agresto – aceto dolce a base di mosto
from Producer La Bona Usanza
17.9 €
Generalmente spedito in 24 ore
VIEW PRODUCT
OTHER PRODUCTS FROM THE SAME MANUFACTURER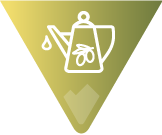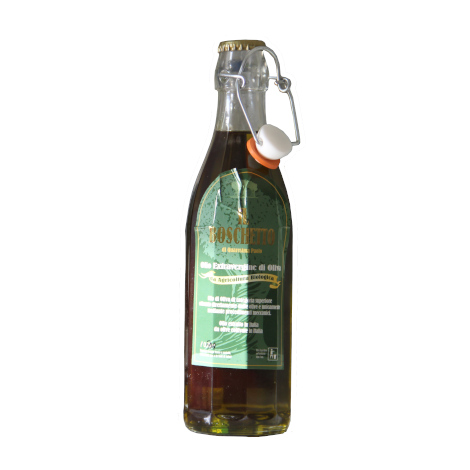 Organic EV olive oil in bottle
from Producer Il Boschetto di Quaresima Paolo
VIEW PRODUCT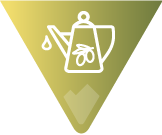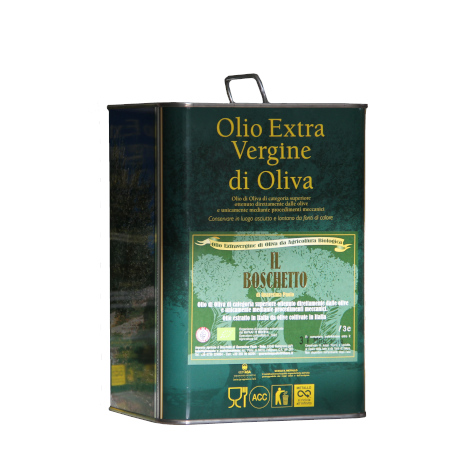 Organic EV olive oil in tin can
from Producer Il Boschetto di Quaresima Paolo
VIEW PRODUCT