Organic EV olive oil
The organic EV olive oil is obtained exclusively from the organic olives of the "La Drupa" farm, where prevalent cultivars are moraiolo and leccino.
Harvesting begins in the first days of November and the olives are immediately pressed "cold" within 24 hours so as to obtain a pure EVO oil which is: "on the nose,with medium intensity of fruity and on the sight, emerald green and balanced with good sensations of bitterness and spiciness on the palate ".
The quantity produced is minimal because the company does not aim at large retailers but rather at a niche market, exclusively for those looking for the quality and traceability of the product.
OTHER PRODUCTS FROM THE SAME MANUFACTURER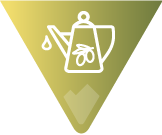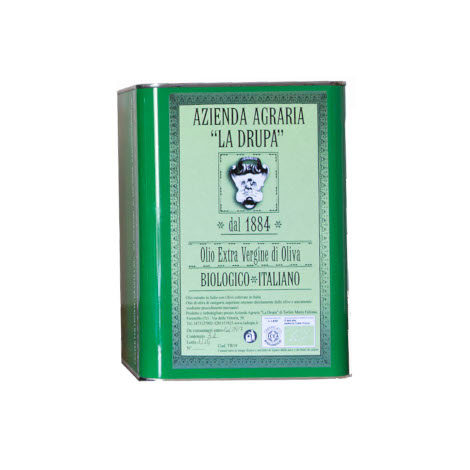 EV olive oil in tin can
from Producer Azienda Agrituristica Biologica La Drupa
VIEW PRODUCT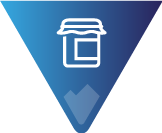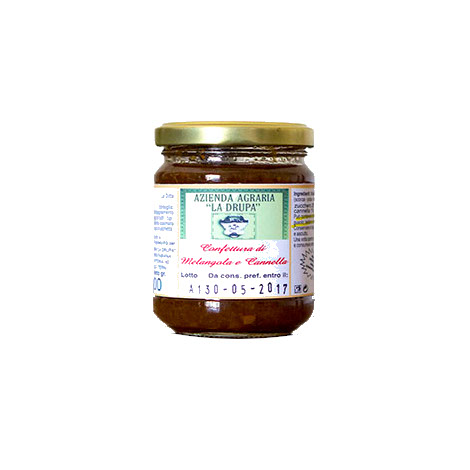 Melangola fruit jam with cinnamon
from Producer Azienda Agrituristica Biologica La Drupa
VIEW PRODUCT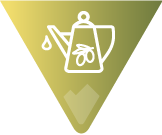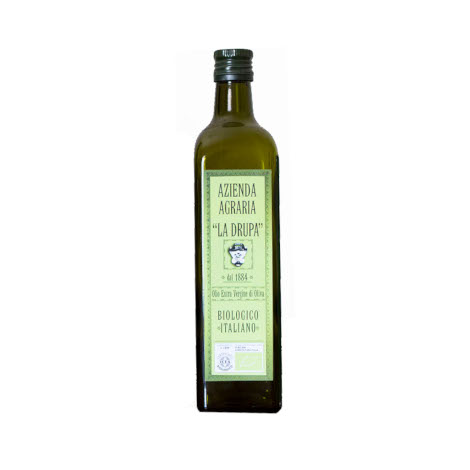 Organic EV olive oil
from Producer Azienda Agrituristica Biologica La Drupa
VIEW PRODUCT