Organic strawberry extra jam
Strawberries are nutritious and remineralizing, hypotensive, diuretic and depurative fruit. They are source of anti-cancer and antiviral nutrients and help prevent cardiovascular disease and limit the formation of free radicals.
The organic strawberry extra jam is suitable for breakfast and a snack, it also goes well with some pasta dishes such as strawberry risotto.
Ingredients: organic strawberries, organic cane sugar, organic lemon juice.
Available in packs of 330 g.
SIMILAR PRODUCTS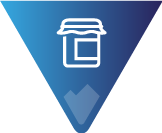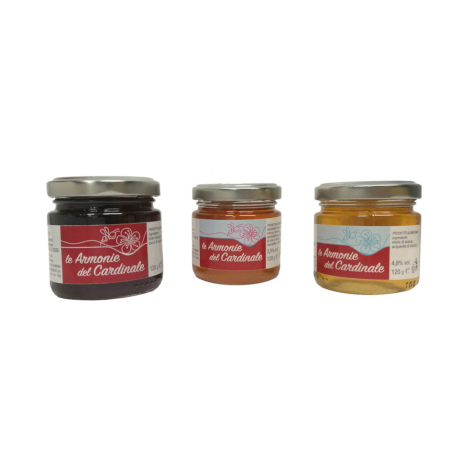 Le armonie del Cardinale – Tris di Miele – (120gr x 3 barattoli) – miele 100% biologico
from Producer Le cantine del Cardinale
18 €
Generalmente spedito in 24 ore
VIEW PRODUCT
OTHER PRODUCTS FROM THE SAME MANUFACTURER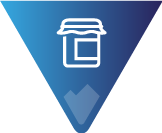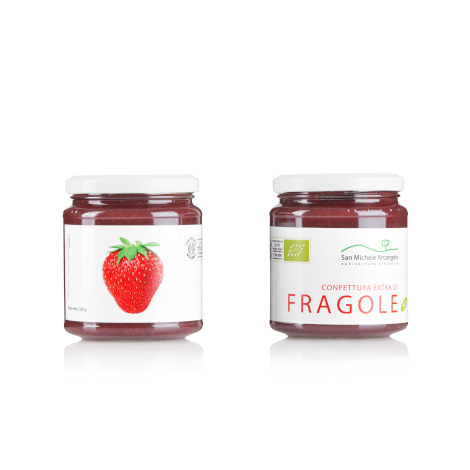 Organic strawberry extra jam
from Producer Cooperativa Sociale Koinonia
VIEW PRODUCT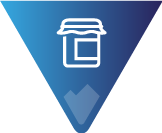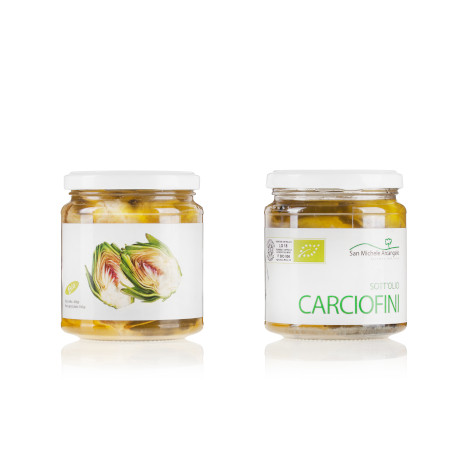 Artichokes in oil
from Producer Cooperativa Sociale Koinonia
VIEW PRODUCT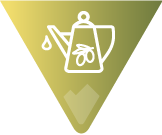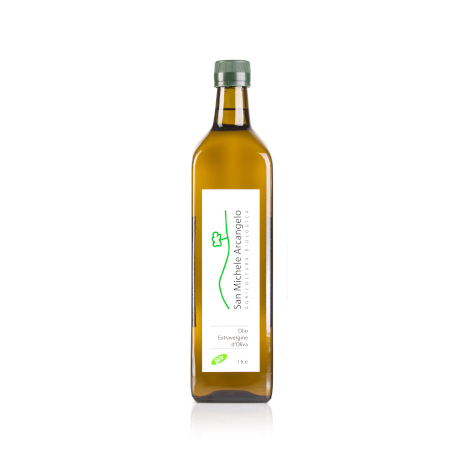 Organic EV olive oil
from Producer Cooperativa Sociale Koinonia
VIEW PRODUCT