Spaghetti Cappelli Originale 1915-2 pacchi da 500 gr – Carla Latini
Pastificio Carlo Latini
Spaghetti Cappelli Originale 1915 by Carla Latini is rich in fiber and slightly amber in colour, as is the wheat used to make it.
A strong, firm pasta, it holds up to cooking perfectly, and is delicious just with the addition of some extra virgin olive oil.
However it is also ideal for unleashing your culinary imagination with light combinations of seasonal vegetables; pureed legumes; seafood or fish sauces.
14.9 €
OTHER PRODUCTS FROM THE SAME MANUFACTURER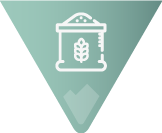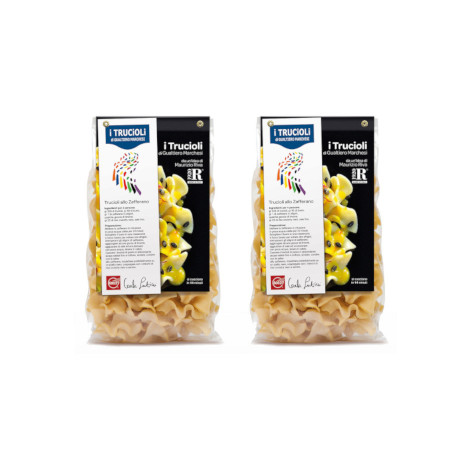 Pasta Gualtiero Marchesi: i Trucioli – pasta 100% artigianale Italiana – 2x500g – Carla Latini
from Producer Pastificio Carlo Latini
VIEW PRODUCT