Paccheri pasta
Regina dei Sibillini
The "oversized" paccheri is a much loved format on Italian dinner tables. With an irresistible wealth of flavours it's unbeatable with a fish sauce,yet at the same time extremely versatile and fun.
For this reason Regina dei Sibillini wanted to make their paccheri really perfect, with a shape that remains elastic and firm, without collapsing in cooking, keeping a porous surface to retain all the flavour.  Each "pacchero" then becomes a tasty treasure chest, a small gift package which we cannot wait to peek into to find out what it contains.
Length: 40 mm
Diameter: 30 mm
Cooking time: 11-13 mins.
SIMILAR PRODUCTS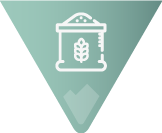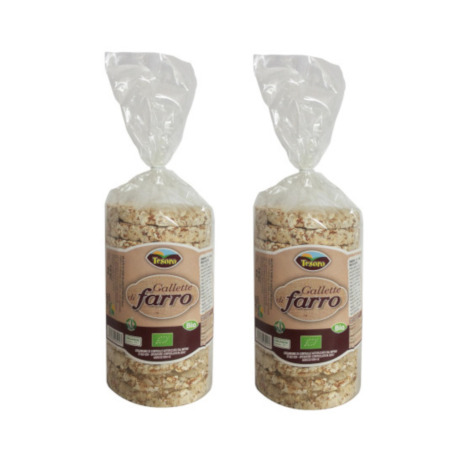 Gallette di farro – 2 pacchi da 100gr
from Producer Diami snc
8.5 €
Generalmente spedito in 24 ore
VIEW PRODUCT
OTHER PRODUCTS FROM THE SAME MANUFACTURER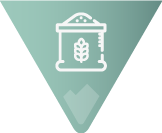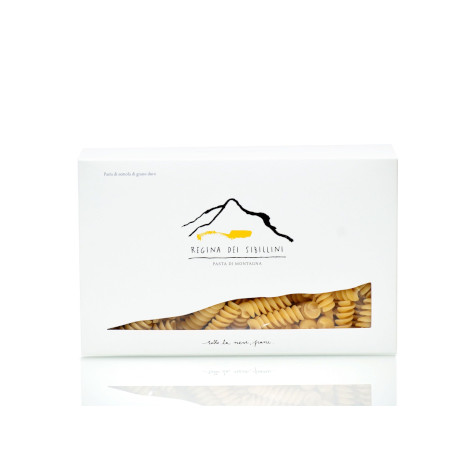 Fusilli pasta
from Producer Regina dei Sibillini
VIEW PRODUCT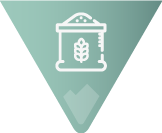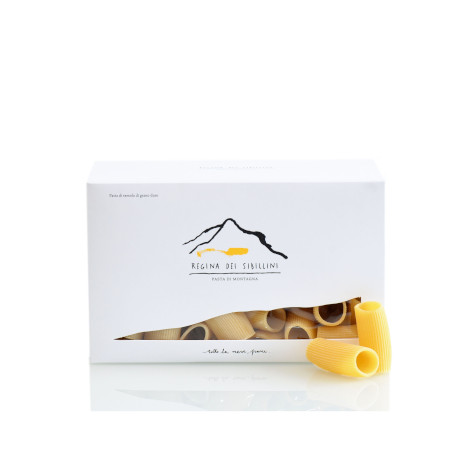 Ceppi pasta
from Producer Regina dei Sibillini
VIEW PRODUCT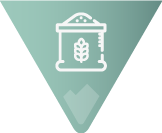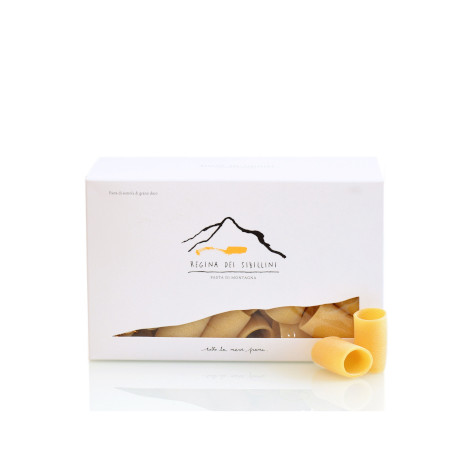 Paccheri pasta
from Producer Regina dei Sibillini
VIEW PRODUCT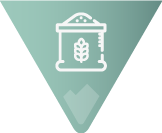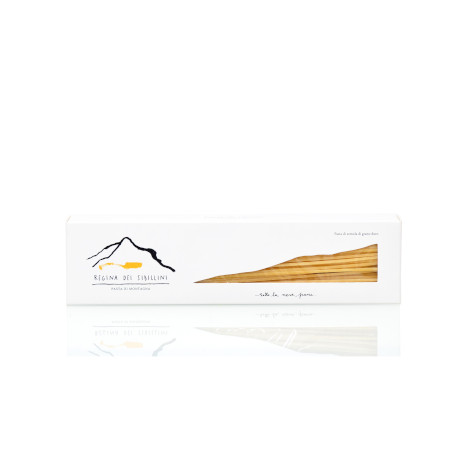 Stringhette pasta
from Producer Regina dei Sibillini
VIEW PRODUCT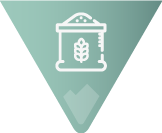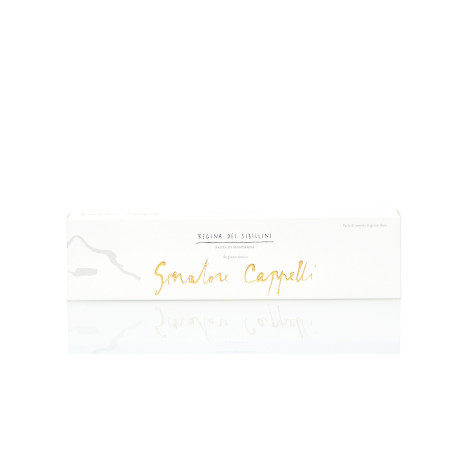 Senatore Cappelli spaghetti pasta
from Producer Regina dei Sibillini
VIEW PRODUCT