Peach and rosemary jam
When the jar is opened it turns out that the combination between peach and rosemary is not at all risky but in perfect balance of flavours.
This jam is made from fruits from the farm Le Spiazzette and sweetened with a low percentage of sugar.
It can also be used to accompany meat, cheese and pasta dishes. Ideal for breakfast.
Available in 45 g and 233 g jars.
SIMILAR PRODUCTS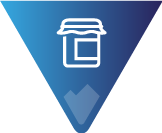 Paccucce di Colmurano – Mele rosa essiccate e vino cotto – 100% naturale 190gr
from Producer Le Spiazzette
8.95 €
Generalmente spedito in 24 ore
VIEW PRODUCT
OTHER PRODUCTS FROM THE SAME MANUFACTURER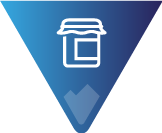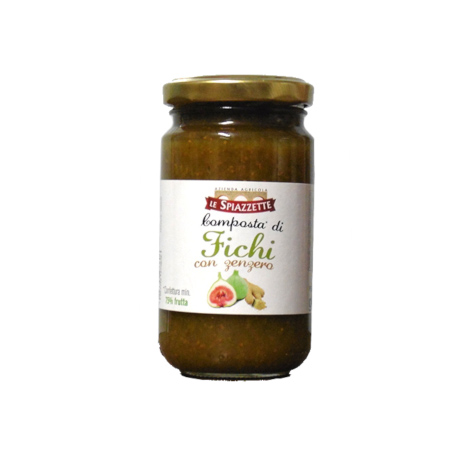 Fig jam with ginger
from Producer Le Spiazzette
VIEW PRODUCT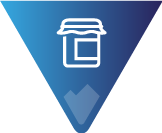 Confettura di Mela Rosa dei Monti Sibillini 100% artigianale – 230gr Presidio Slow Food
from Producer Le Spiazzette
11 €
Generalmente spedito in 24 ore
VIEW PRODUCT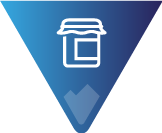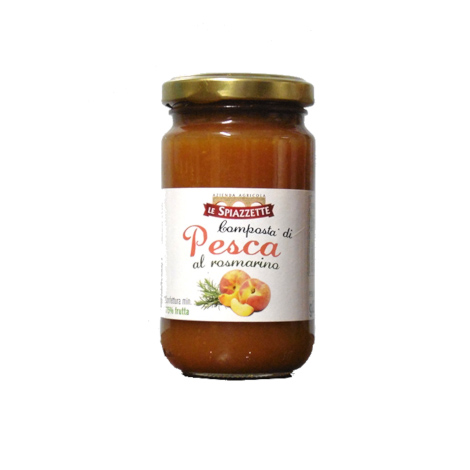 Peach and rosemary jam
from Producer Le Spiazzette
VIEW PRODUCT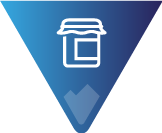 Paccucce di Colmurano – Mele rosa essiccate e vino cotto – 100% naturale 190gr
from Producer Le Spiazzette
8.95 €
Generalmente spedito in 24 ore
VIEW PRODUCT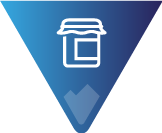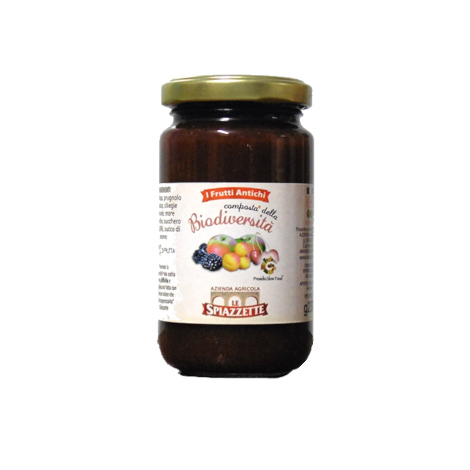 Composta della biodiversità dei Monti Sibillini: il profumo del bosco – NO CONSERVANTI, NO COLORANTI – 100% NATURALE – 230g
from Producer Le Spiazzette
11 €
Generalmente spedito in 24 ore
VIEW PRODUCT