Peach jam
Ingredients: Peach, sugar, lemon juice. White peach jam.
Food pairings: The peach tree is a fruit tree native to China where it was considered a symbol of immortality. This jam is produced from local farmers' fruits. It brings energy during breakfast or before playing sports. Excellent with homemade pies.
Taste: Delicate and intense.
Aroma: Ripe peach.
SIMILAR PRODUCTS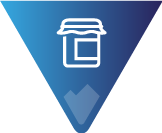 Confettura di pesca 125gr – Lo Spuntino
from Producer Lo Spuntino
9.95 €
Generalmente spedito in 24 ore
VIEW PRODUCT
OTHER PRODUCTS FROM THE SAME MANUFACTURER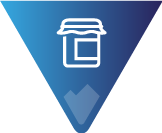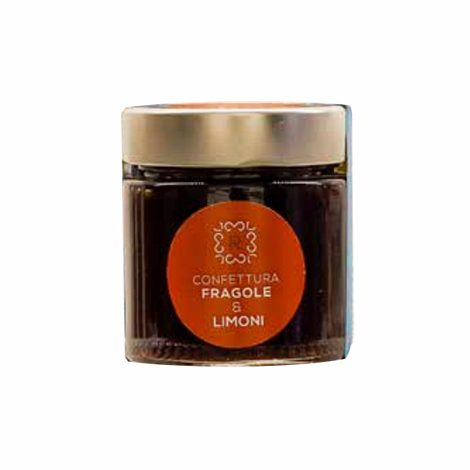 Strawberry and lemon jam
from Producer Pierre Dolce al Cuore
VIEW PRODUCT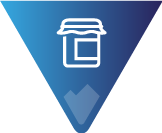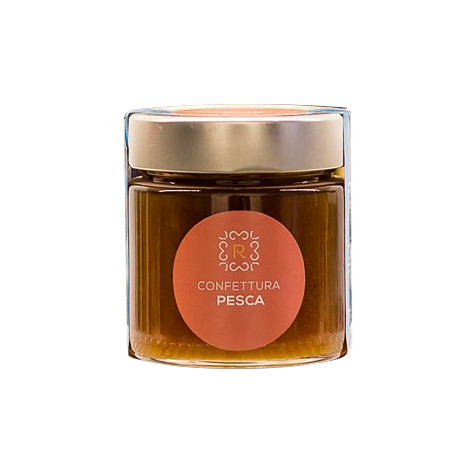 Peach jam
from Producer Pierre Dolce al Cuore
VIEW PRODUCT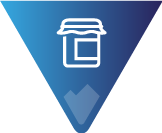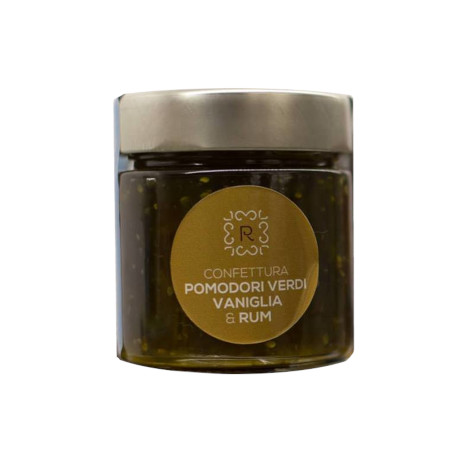 Green tomato, vanilla and rum jam
from Producer Pierre Dolce al Cuore
VIEW PRODUCT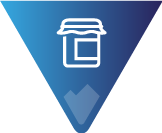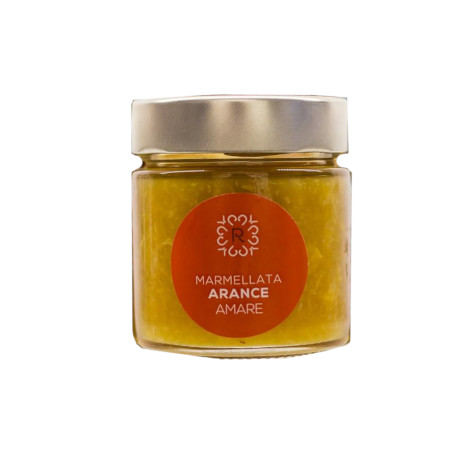 Bitter orange marmalade
from Producer Pierre Dolce al Cuore
VIEW PRODUCT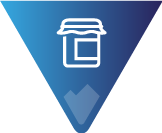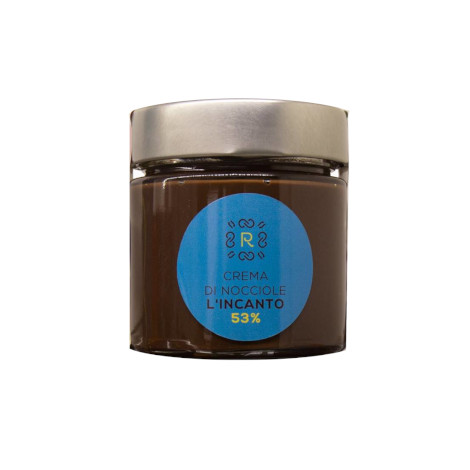 Hazelnut spread "L'incanto" 53%
from Producer Pierre Dolce al Cuore
VIEW PRODUCT