Peaches in syrup
The peach is washed, peeled with a knife and cut into three parts that manually, one by one, are inserted into the jar. Once the jar is sealed, it undergoes pasteurization.
Peaches are crunchy when cut, fresh on the palate, with an intense aroma.
Ingredients: fruit, water, a teaspoon of sugar.
SIMILAR PRODUCTS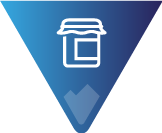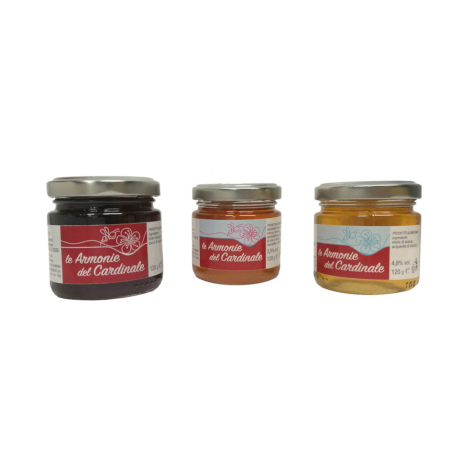 Le armonie del Cardinale – Tris di Miele – (120gr x 3 barattoli)
from Producer Le cantine del Cardinale
18 €
VIEW PRODUCT
OTHER PRODUCTS FROM THE SAME MANUFACTURER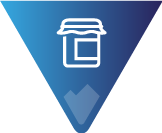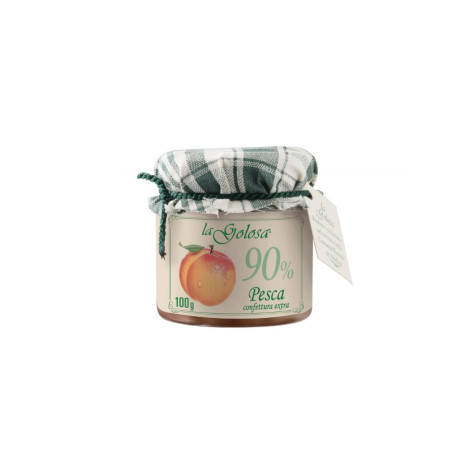 Peach extra jam
from Producer La Golosa
VIEW PRODUCT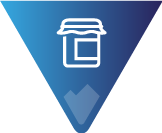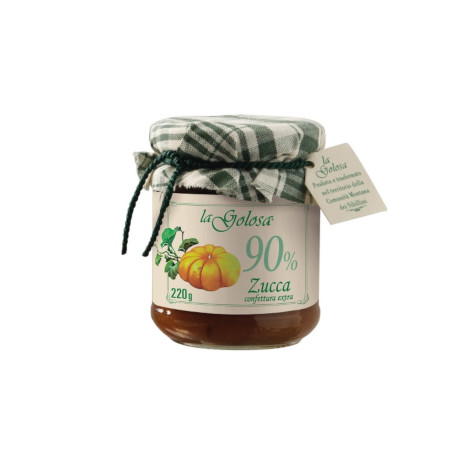 Pumpkin extra jam
from Producer La Golosa
VIEW PRODUCT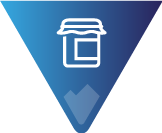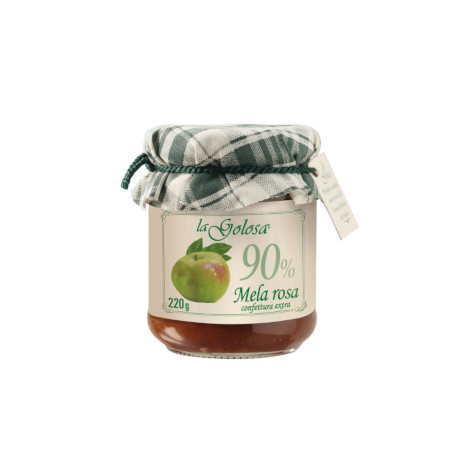 Pink apple extra jam
from Producer La Golosa
VIEW PRODUCT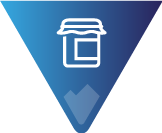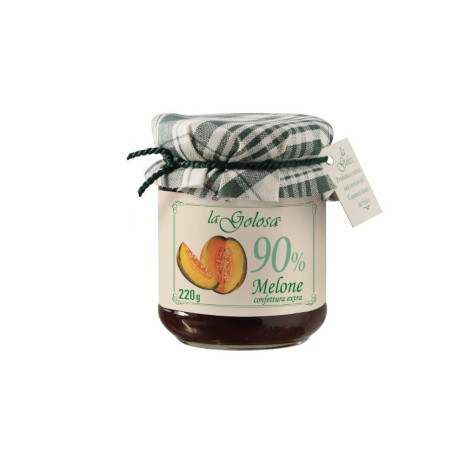 Melon extra jam
from Producer La Golosa
VIEW PRODUCT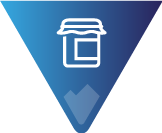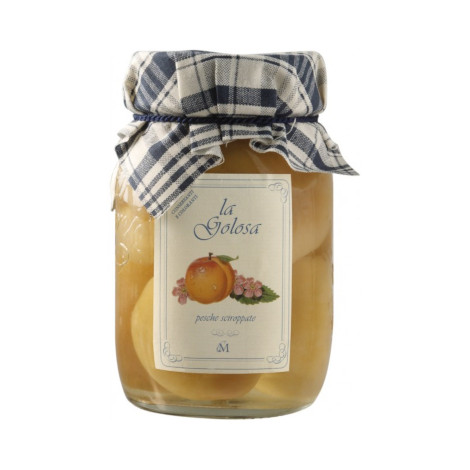 Peaches in syrup
from Producer La Golosa
VIEW PRODUCT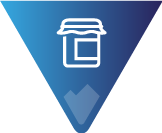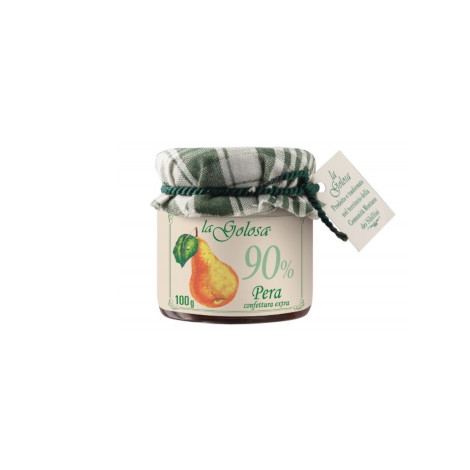 Pear extra jam
from Producer La Golosa
VIEW PRODUCT