Pecorino cheese
The typical pecorino cheese made from raw milk.
To make this cheese, the milk is raw or, in other words, it undergoes heat treatment at temperatures below 40 ° C, and is not pasteurized. The scents of the mountain pastures present in this cheese show us the dairy tradition of Valnerina, the dexterity of the cheesemakers and the breeds of raised sheep.
Pecorino cheese made from raw milk is excellent on its own or combined with honey produced in these same areas.
OTHER PRODUCTS FROM THE SAME MANUFACTURER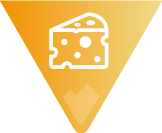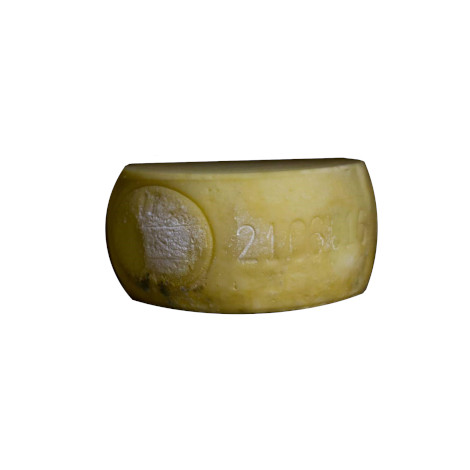 Pecorino cheese
from Producer Le Terre di Quarantotti
VIEW PRODUCT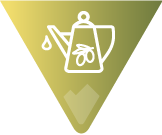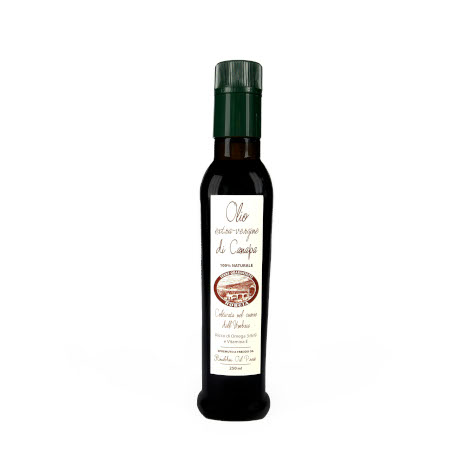 Hemp seed EV olive oil
from Producer Le Terre di Quarantotti
VIEW PRODUCT