Plum jam
A little sugar, local fruit and infinite sweetness are the secret ingredients of Frantoio Montecchia jams.
All Frantoio Montecchia jams are produced only with fresh "chunks" of fruit and without added sugar.
The plum jam gives colour and joy to the breakfasts of adults and children alike. To combine with local cheese, also very good for filling cakes and desserts.
SIMILAR PRODUCTS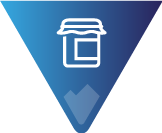 Funghi porcini secchi classe speciale – 50 gr – La Cerqua
from Producer La Cerqua
17.5 €
Generalmente spedito in 24 ore
VIEW PRODUCT
OTHER PRODUCTS FROM THE SAME MANUFACTURER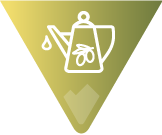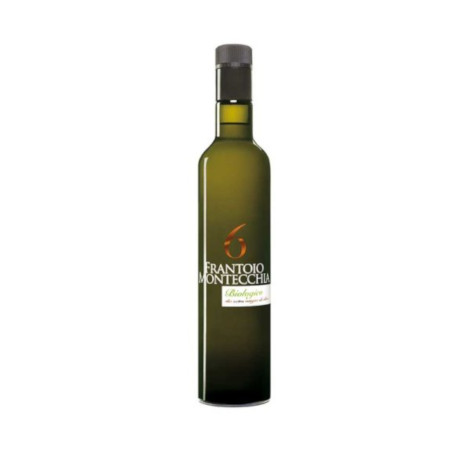 Golden 6 BIO organic EV olive oil
from Producer Frantoio Montecchia
VIEW PRODUCT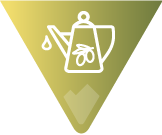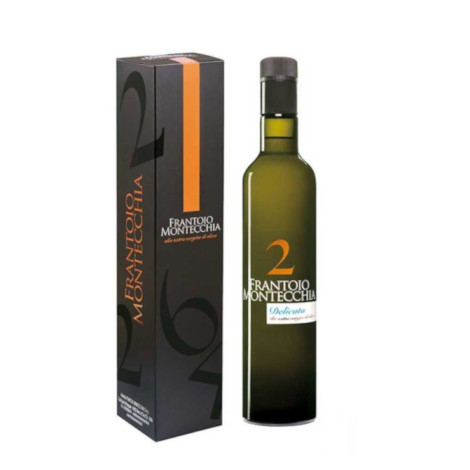 Golden 2 Delicato EV olive oil
from Producer Frantoio Montecchia
VIEW PRODUCT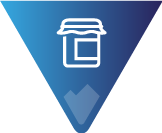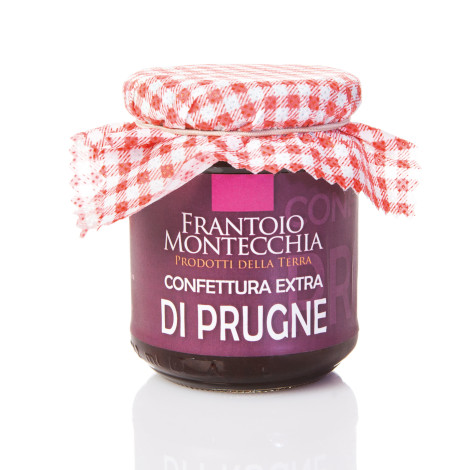 Plum jam
from Producer Frantoio Montecchia
VIEW PRODUCT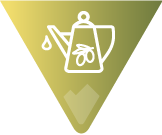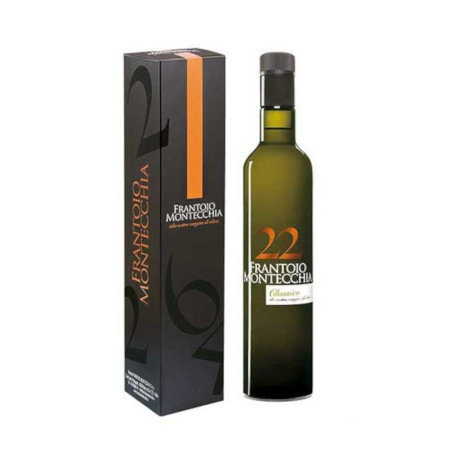 Golden 22 Classico EV olive oil
from Producer Frantoio Montecchia
VIEW PRODUCT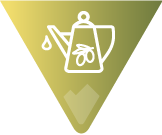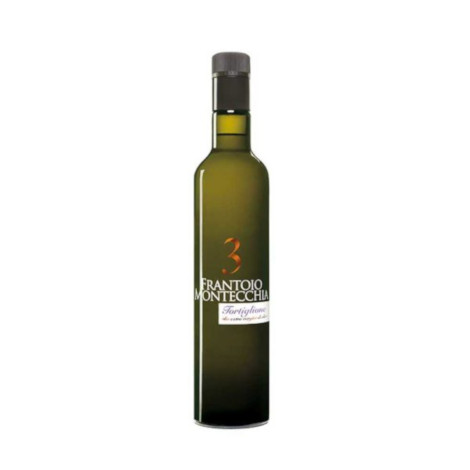 Golden 3 Tortiglione EV olive oil
from Producer Frantoio Montecchia
VIEW PRODUCT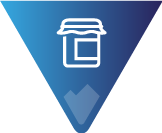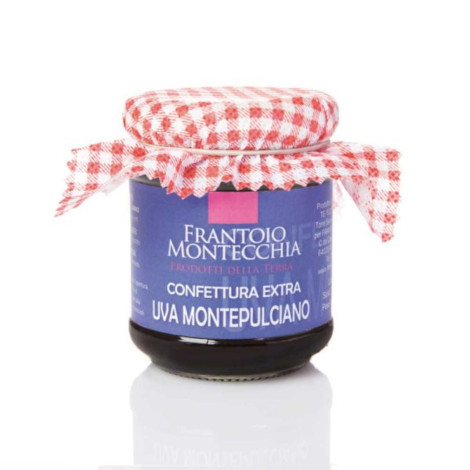 Montepulciano grape jam
from Producer Frantoio Montecchia
VIEW PRODUCT