Pressed and flattened sausage
It is produced from pork, with natural flavourings without preservatives and chemical additives.
After being stuffed, the sausage is pressed for 4 -5 days and then left to dry hanging on wooden poles.
It has a soft consistency, the taste is sweet and fragrant with hints of pepper. The mixture is finely ground, not very aged and therefore soft when tasted.
OTHER PRODUCTS FROM THE SAME MANUFACTURER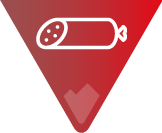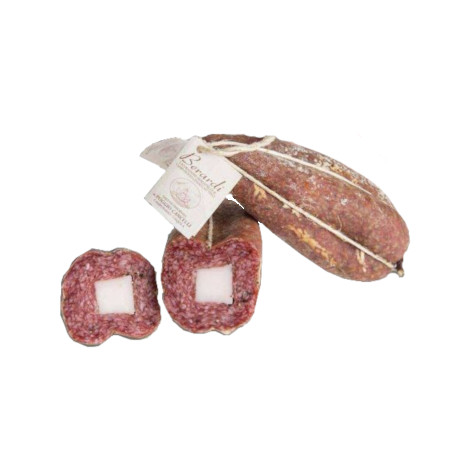 Mortadella di campotosto
from Producer Salumi Berardi
VIEW PRODUCT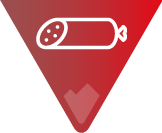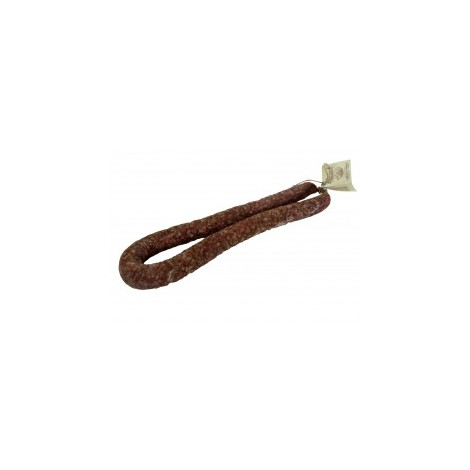 Pressed and flattened sausage
from Producer Salumi Berardi
VIEW PRODUCT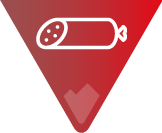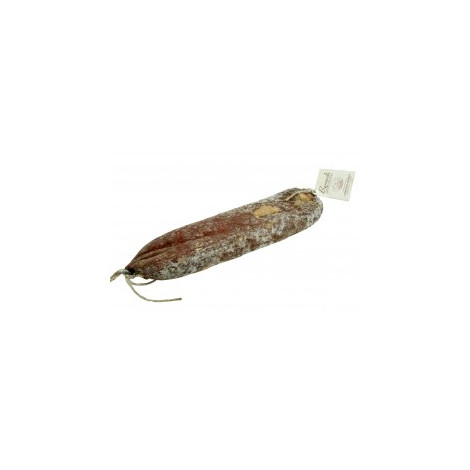 Pressed and flattened salami
from Producer Salumi Berardi
VIEW PRODUCT