Pretuziano PDO EV olive oil
Pure, unique, certified, characterized by a good fruity taste with light bitter and spicy sensations, it is obtained from olives of the leccino, frantoio and dritta varieties. Aromas and flavours that the consumer finds in this "precious" oil, and its quality are guaranteed by the PDO scheme.
Available in 0.5 l bottle.
OTHER PRODUCTS FROM THE SAME MANUFACTURER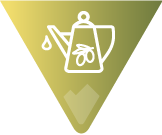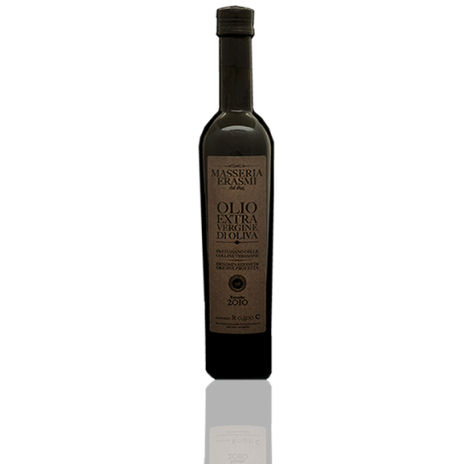 Pretuziano PDO EV olive oil
from Producer Società Agricola Masseria Erasmi
VIEW PRODUCT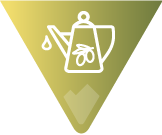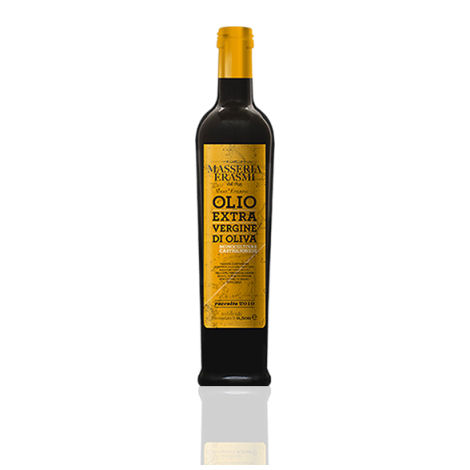 Castiglionese EV olive oil
from Producer Società Agricola Masseria Erasmi
VIEW PRODUCT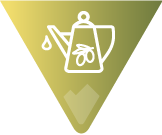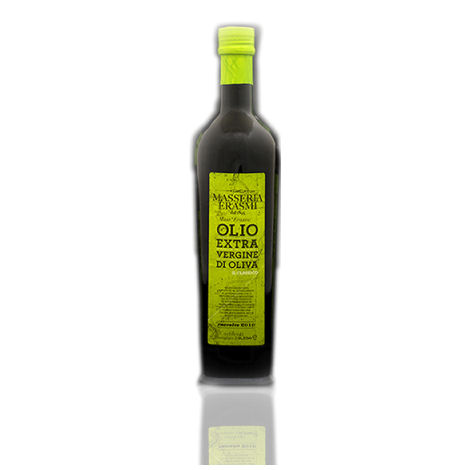 Il Classico EV olive oil
from Producer Società Agricola Masseria Erasmi
VIEW PRODUCT