Farro Soffiato Al Miele – 2 Pacchi Da 200 Grammi
This breakfast cereal, from La Colfiorito, is made by simply swelling the whole grain which is then enriched with delicious honey and a dash of our experience and passion, so you can rediscover the taste of this ancient cereal.
Croccanti chicchi di farro ricoperti dal miele.
Il farro de "La Colfiorito" per la prima colazione è ottenuto dalla semplice soffiatura del chicco intero; noi lo arricchiamo con del buonissimo miele e aggiungiamo la nostra esperienza e la nostra passione per farti gustare questo antico cereale tutto da riscoprire.
Peso: 200 g.
Amazon.it Price: 15.9 (as of 10/12/2023 22:00 PST- Details) & FREE Shipping.
€
OTHER PRODUCTS FROM THE SAME MANUFACTURER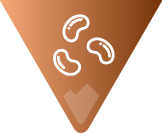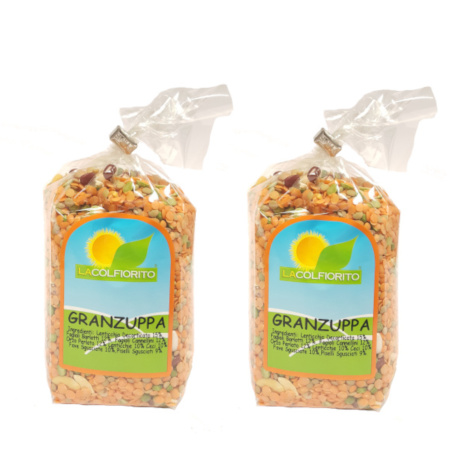 Granzuppa – mix di legumi – 2 pacchi da 500gr – La Colfiorito
from Producer La Colfiorito
VIEW PRODUCT