Rapeseed honey
The rapeseed honey has a light amber colour, a slightly acidic aroma of medium intensity.
Rapeseed honey is a widely known honey variety in northern Europe, still not so much widespread in Italy, despite the abundance of rapeseed in our country. There are just a few Italian producers, in fact, who have tried to make this unique monofloral honey.
It is honey rich in proteins, with fine crystallization. In the kitchen these characteristics make rapeseed honey perfect to combine with main courses and savoury dishes: it is sufficient to heat it to make it creamy and soft in its consistency.
SIMILAR PRODUCTS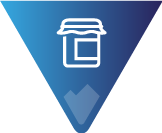 Confettura di Pera Angelica 100% artigianale prodotta nelle Marche – senza glutine, senza coloranti, senza conservanti…
from Producer Azienda Agricola SIGI
7.8 €
VIEW PRODUCT
OTHER PRODUCTS FROM THE SAME MANUFACTURER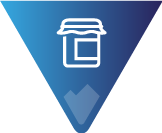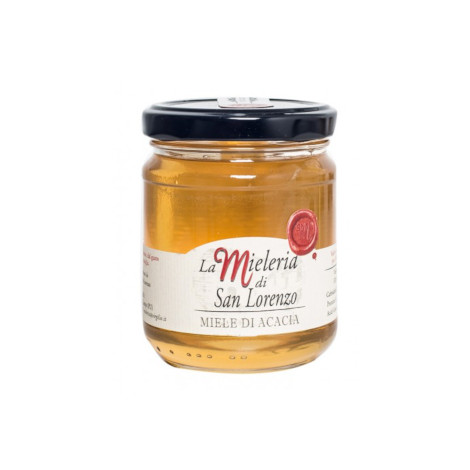 Acacia honey
from Producer La Mieleria di San Lorenzo
VIEW PRODUCT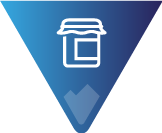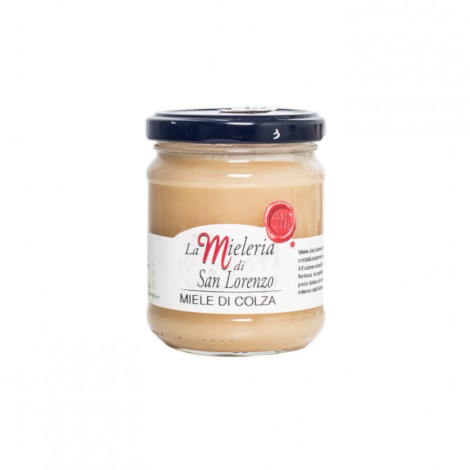 Rapeseed honey
from Producer La Mieleria di San Lorenzo
VIEW PRODUCT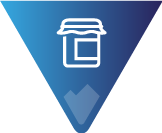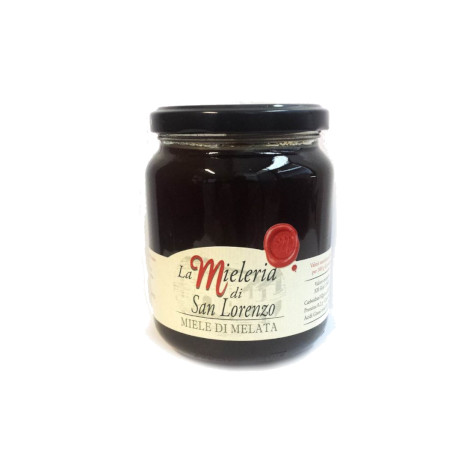 Honeydew honey
from Producer La Mieleria di San Lorenzo
VIEW PRODUCT