Red grape extra jam
Ingredients: 90% red grapes, 5% apples and cane sugar.
Grape and apple harvest: by hand in October.
Processing: within the second day of collection.
Food pairings: Appetizer / aperitif with soft cheese. For breakfast with toasted bread or melba toast. In desserts it is an ingredient to combine with homemade pies, puff pastry rolls.
SIMILAR PRODUCTS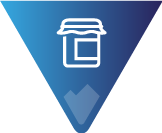 Funghi porcini secchi classe speciale – 50 gr – La Cerqua
from Producer La Cerqua
17.5 €
Generalmente spedito in 24 ore
VIEW PRODUCT
OTHER PRODUCTS FROM THE SAME MANUFACTURER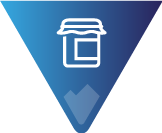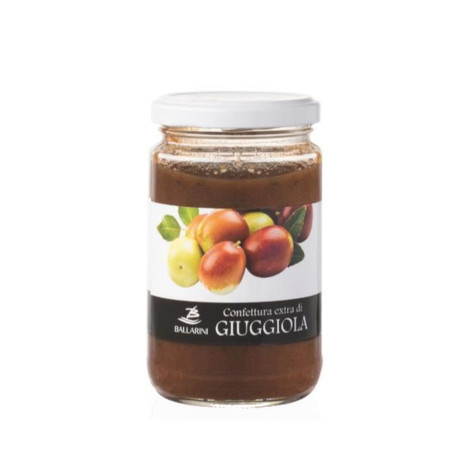 Jujube extra jam
from Producer Azienda Agricola Ballarini Leonardo
VIEW PRODUCT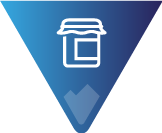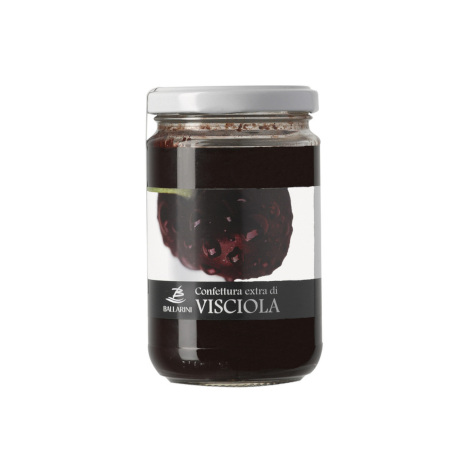 Sour cherry extra jam
from Producer Azienda Agricola Ballarini Leonardo
VIEW PRODUCT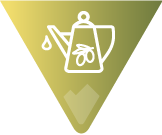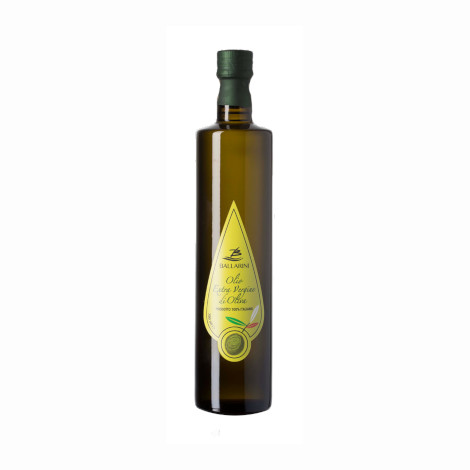 EV olive oil
from Producer Azienda Agricola Ballarini Leonardo
VIEW PRODUCT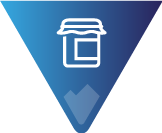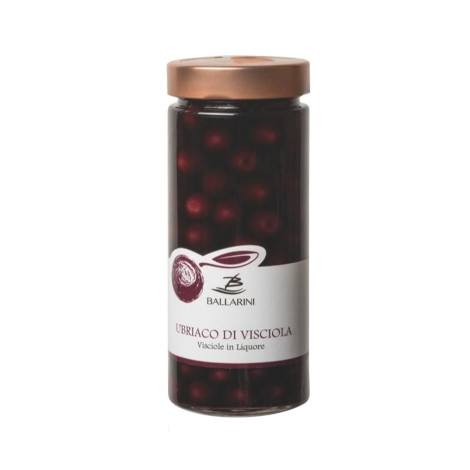 Drunk with sour cherry – sour cherries in liqueur
from Producer Azienda Agricola Ballarini Leonardo
VIEW PRODUCT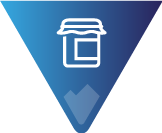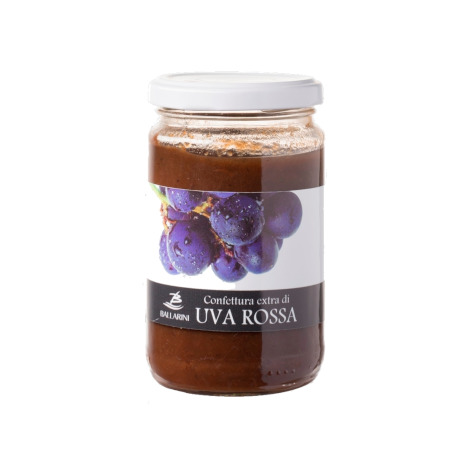 Red grape extra jam
from Producer Azienda Agricola Ballarini Leonardo
VIEW PRODUCT