Confettura di cipolla rossa 125gr – Lo Spuntino
The red onion jam is characterized by its sweet and sour taste.
Perfect to enhance the taste of very strong cheeses like aged pecorino, parmesan and pecorino. It is often accompanied by red meat and roasted game. It can also be good for seasoning toasted bread.
Amazon.it Price: 9.95 (as of 22/09/2023 12:29 PST- Details) & FREE Shipping.
€
Generalmente spedito in 24 ore
SIMILAR PRODUCTS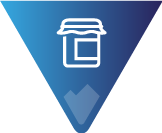 Confettura di Pera Angelica 100% artigianale prodotta nelle Marche – senza glutine, senza coloranti, senza conservanti – 220gr SIGI
from Producer Azienda Agricola SIGI
12 €
VIEW PRODUCT
OTHER PRODUCTS FROM THE SAME MANUFACTURER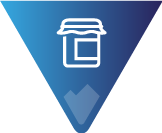 Confettura di pesca 125gr – Lo Spuntino
from Producer Lo Spuntino
9.95 €
Generalmente spedito in 24 ore
VIEW PRODUCT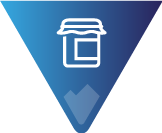 Confettura di cipolla rossa 125gr – Lo Spuntino
from Producer Lo Spuntino
9.95 €
Generalmente spedito in 24 ore
VIEW PRODUCT